New Footage of HBO's 'The Last of Us' Game Based Series Has Popped Up Online The last of us And The last of us 2which showed the main characters in close-up and infuriated the fans.
The filming of the series "The Last of Us" continues, and therefore new shots continue to enter the network behind the scenes. One such shot featured the show's protagonists, Joel and Ellie, played by Pedro Pascal and Bella Ramsey, respectively. In addition to them, characters named Henry and Sam, whom the heroes met in the first part of The Last of Us game, also appeared in the off-screen shot. It is worth noting that the new close-up shot showed the performers of the main roles. This time, the audience was able to appreciate the actors in more detail and practically see their faces.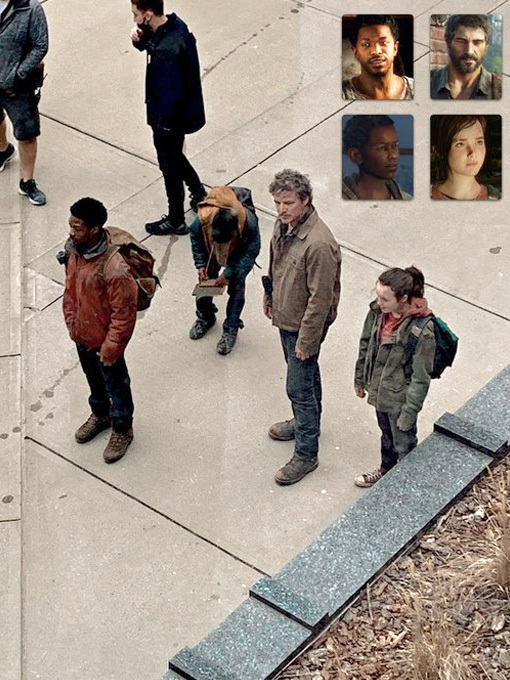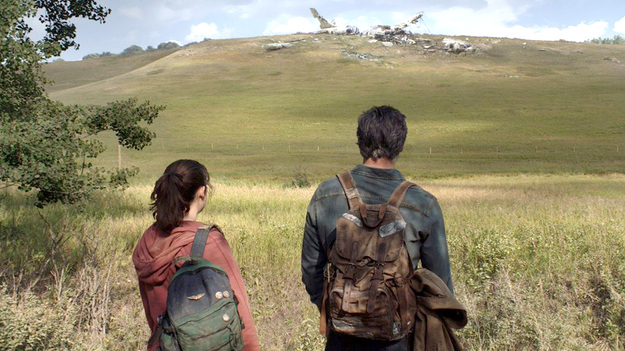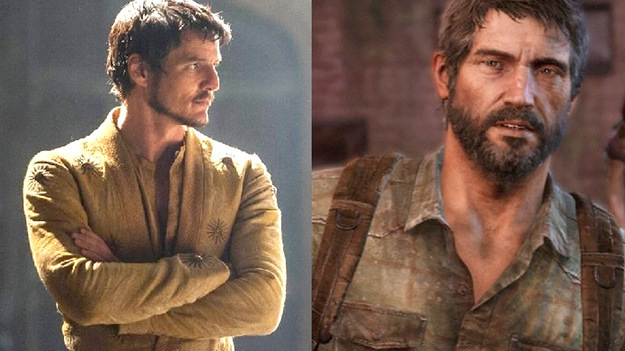 As it turns out, many fans of The Last of Us and The Last of Us: Part II didn't like what they saw. Fans are expressing their outrage on social media. "This is a very bad casting. I have no idea what they were thinking when casting these actors", "I have a feeling this series is going to be a big flop", "I'm a little disappointed with the appearance of Joel and Ellie", "Why can't I have Pedro grow a beard?", "Terrible casting for Joel," commentators wrote. At the same time, some netizens were pleasantly surprised by the clothes of the main characters, which are very similar to what they wore in the game The Last of Us.
The Last of Us series based on The Last of Us and The Last of Us. Part II of Naughty Dog is slated for a 2023 release on HBO.

Source: Game Bomb