The protagonist of the film "Fast and the Furious 10" actor Vin Diesel (Vin Diesel) revealed to all fans new good news, a hint to the return of Paul Walker, which everyone was delighted with.
Actor Vin Diesel turned to all his fans on social networks and spoke about the film Fast and Furious 10. The protagonist of the franchise shared his feelings about the approaching end of the Fast and the Furious series. Vin Diesel expressed his gratitude to the fans, as well as Universal Studios, who gave the green light to the films Fast and Furious 10 and Fast and Furious 11. "Their support and belief in this mythology surprises and makes me smile," said the actor. Vin Diesel also confessed his love to all fans and expressed the hope that they will be proud of him for the upcoming movies Fast and Furious 10 and Fast and Furious 11.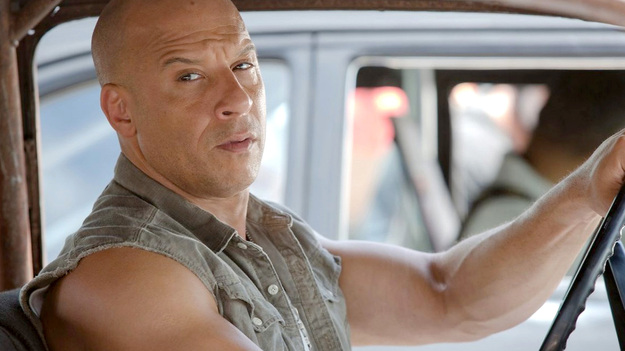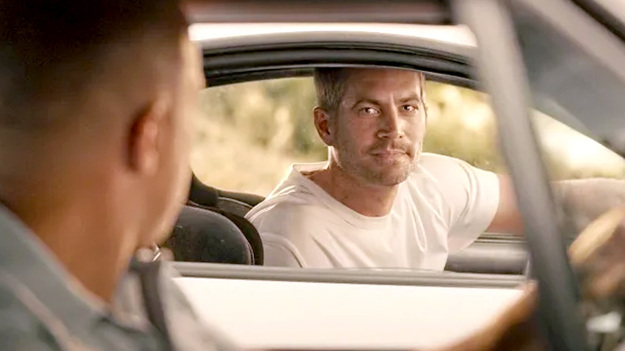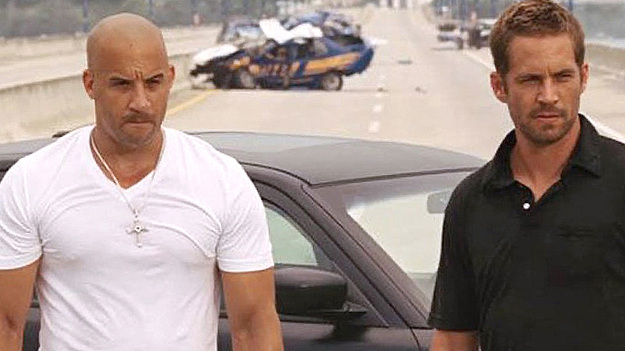 It is worth noting that during his speech, Vin Diesel noted that in the mythology of "Fast and the Furious" "angels arrive who will make the audience smile." Many Internet users were led to believe that Diesel was teasing the return of Paul Walker's character in Fast & Furious 10. Fans left many comments under Vin Diesel's post, begging him to bring Brian O'Connor back. "Paul, please come back to Furious 10", "Family is everything. Please bring back Paul", "Angels? Looks like they are going to get the hero Paul back," netizens wrote. They also noted that they are already proud of Vin Diesel and the Fast & Furious franchise.
It's not the first time Vin Diesel has hinted at the potential return of Brian O'Connor's character. If this really happens, then the authors of the film "Fast and the Furious 10" will again ask for help from Paul Walker's brothers – Caleb and Cody. That already happened during the production of Fast & Furious 7. Paul Walker himself died at the end of 2013.
Fast & Furious 10 is scheduled for May 19, 2023. In addition to Vin Diesel, the lead roles are also played by: Nathalie Emmanuel, Michelle Rodriguez, Sung Kang, Tyrese Gibson and Ludacris.

Source: Game Bomb