New footage has surfaced online showing the face of a young Darth Vader fighting lightsabers in the new Star Wars.
The Obi-Wan Kenobi team has shared a behind-the-scenes look at actor Hayden Christensen. He played the role of Darth Vader in the upcoming Star Wars show. In the published photo, Hayden is fighting in a cape with lightsabers with Obi-Wan Kenobi. While no actor Ewan McGregor plays the part of Obi-Wan in the picture, an understudy fights Christensen instead. They're probably practicing a lightsaber battle scene.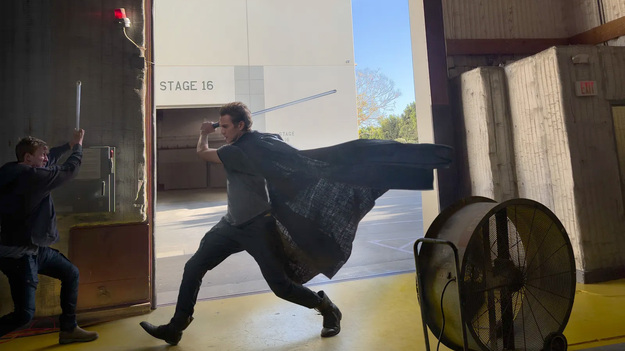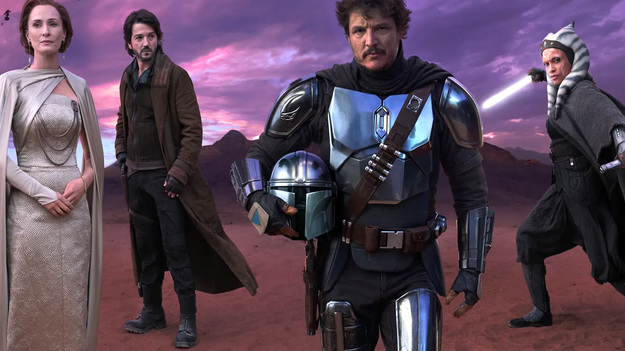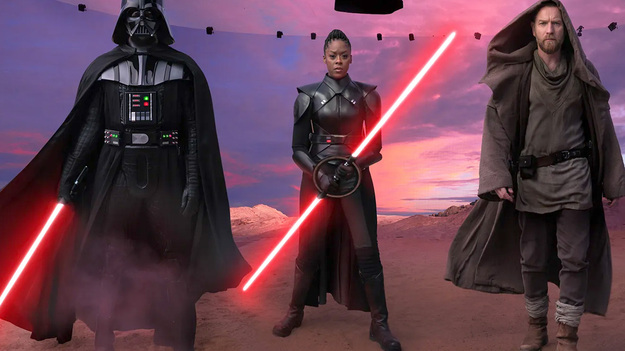 Many Star Wars fans are anticipating the release of Obi-Wan Kenobi, largely because of the return of Darth Vader, played by Hayden Christensen. The show is expected to feature another fight between Vader and Kenobi. They had already met in battle in Star Wars: Episode 3 – Revenge of the Sith, and then Obi-Wan won by chopping down Anakin Skywalker. The audience therefore waits for a no less dramatic rematch between the teacher and his former student. At the same time, it's worth noting that in the Obi-Wan Kenobi series, Obi-Wan will encounter not only Vader, but other agents of the realm wielding lightsabers.
The release of the series "Obi-Wan Kenobi" will take place on the service Disney+ already May 27. The show consists of 6 episodes. With Ewan McGregor and Hayden Christensen.

Source: Game Bomb