A new excerpt from the Spider-Man 3: No Way Home tape has appeared on the network, in which not another version of Spider-Man from the portal appeared, but the famous Russian actor Sergei Bodrov from the cult film Brother 2.
Fans of the movie "Spider-Man 3: No Way Home" (Spider-Man: No Way Home) waited on the network for new clips or footage from the set, but instead received an unusual crossover. An excerpt from a superhero action movie appeared on the network in which MJ and Ned Leeds, friends of Peter Parker, found alternative versions of the Spider using the portal, performed by Andrew Garfield (Andrew Garfield) and Tobey Maguire (Tobey Maguire). But this time Danila Bagrov, instead of Maguire, Sergei Bodrov's character from the films "Brother" and "Brother 2", came out of the portal. movie heroes miracle were shocked by this unexpected turn of events.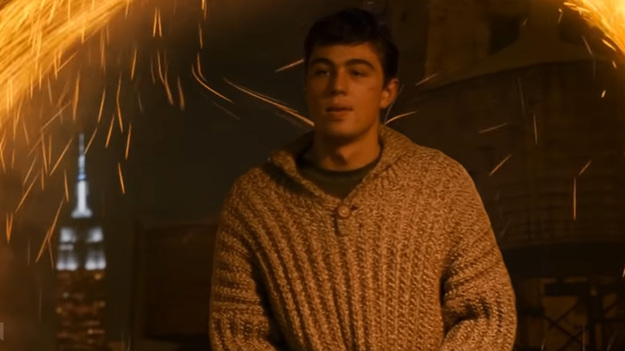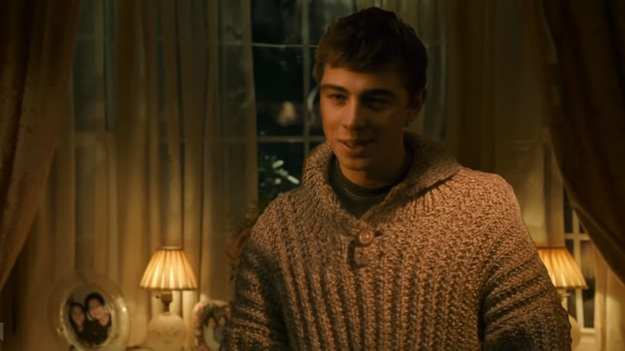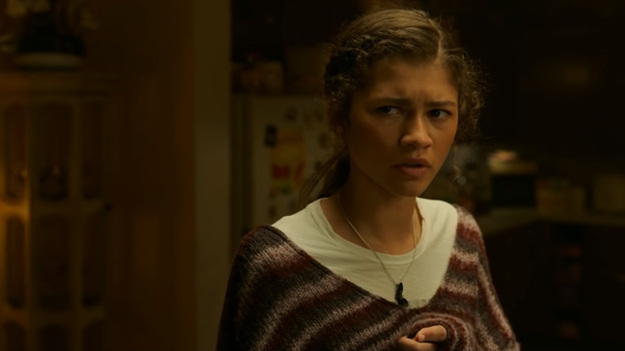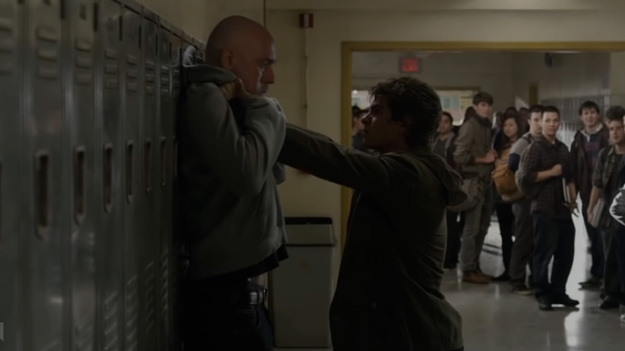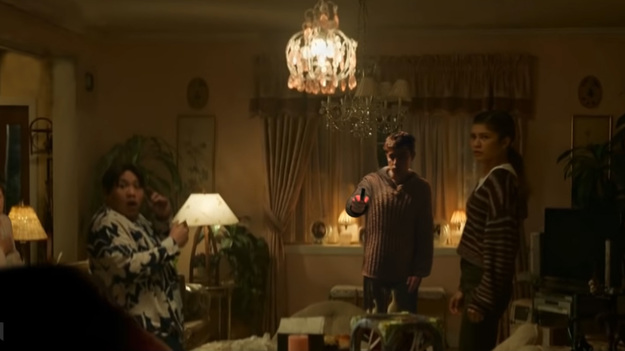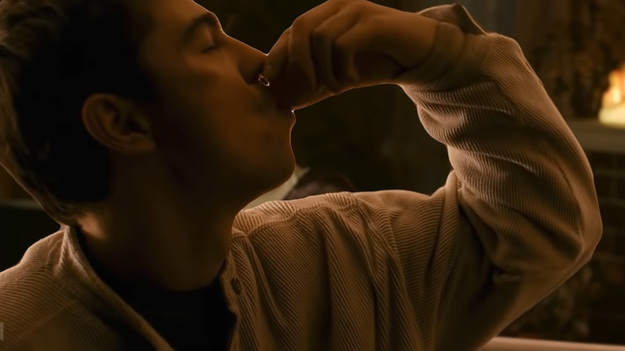 In a new clip from the action movie Spider-Man 3: No Way Home, Andrew Garfield's Peter Parker, upon seeing Sergei Bodrov, recalls that at school they managed to make fun of a man who turned out to be Danila Bagrov's brother. with renewed vigor. In this version, the student got the appearance of actor Viktor Sukhorukov. Bodrov's character declares that he always avenges his brother, so he immediately shoots Spider-Man and then goes to the fridge.
Social media users loved the video. They praised the author for the idea with Sergei Bodrov from Brother 2. They also liked that, at least in this version, someone suspected of using a gun in battle with Spider-Man.
Spider-Man 3: No Way Home was released in December 2021. The action movie was ranked sixth on the list of highest-grossing films of all time. It is worth noting that the films "Brother" and "Brother 2" have returned to distribution in some cinemas in Russia.