After a long silence, the authors of the popular action Cyberpunk 2077 finally the Russians replied about the ban on the sale of their games in the country.
Representatives of the Polish company CD Projekt Red, the developer of Cyberpunk 2077 and "The Witcher 3: Wild Hunt", turned to their fans from Russia. They said that they have received a large number of questions and letters from Russian gamers in recent days. For this reason, Cyberpunk 2077's developers have decided to "clear things up" with community support. The company promised fans that they would keep in touch and provide technical support. At the same time, the community manager will respond to everyone in the comments on social networks.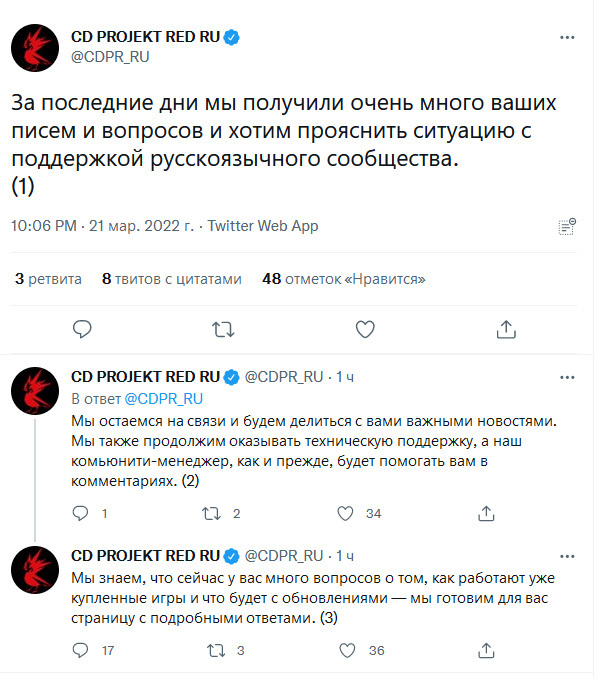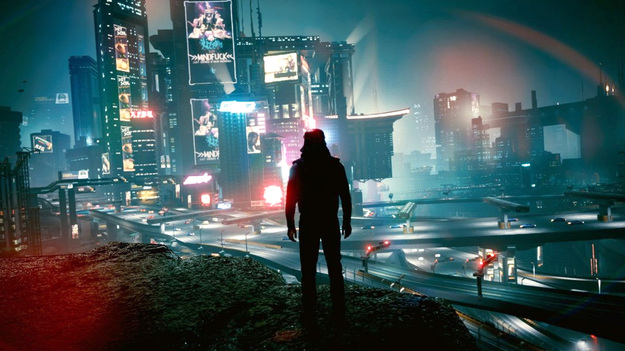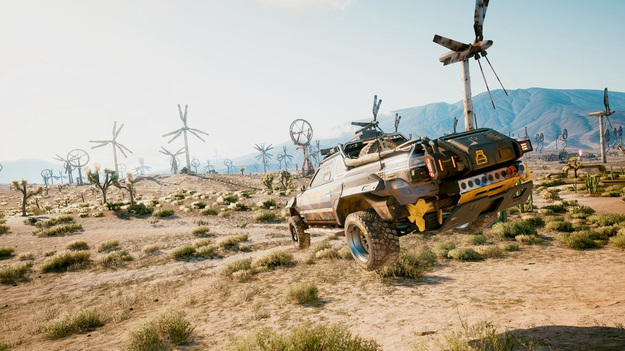 What exactly is meant by technical support, the authors of Cyberpunk 2077 have not yet answered. They know that the main problem for players from Russia is the availability of games they already bought before the ban. Gamers are also concerned about getting free updates and add-ons for Cyberpunk 2077. The developers promise to answer these questions, but not now. They will prepare a special page for fans, where there will be detailed answers to the most popular questions. It is not yet known when it will be published.
Action Cyberpunk 2077 is available on PC, Xbox One, PS4, PS5 and Xbox Series X|S.