Polish company CD Project Red the promotion officially announced"The Witcher 4and showed the first teaser of the highly anticipated game.
The developers of CDPR have published the first official teaser of The Witcher 3: Wild Hunt sequel. The image only shows the medallion of one of the witch schools with burning eyes. He's in the snow. The full name of the CDPR game hasn't been revealed yet, so right now the highly anticipated sequel is simply called The Witcher, but gamers have already nicknamed the action The Witcher 4. The first art also has a short inscription: "A new saga begins."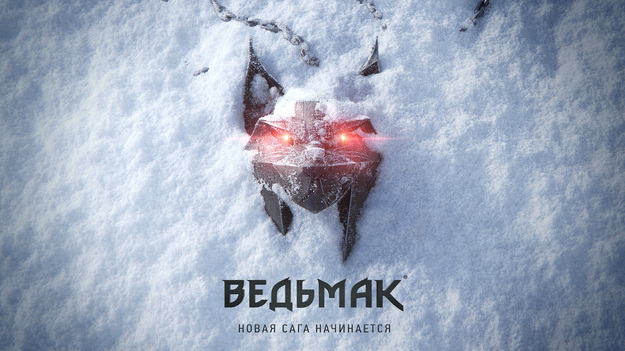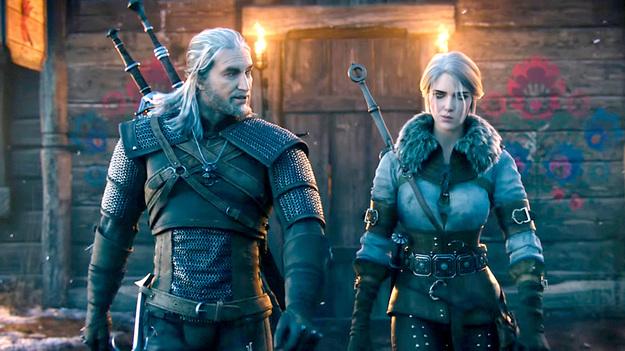 The makers of The Witcher 4 haven't said anything about their game yet. They have not revealed any plot details or main characters. It is not yet known whether Geralt or Rivia will return as the main character, or whether gamers will be allowed to create their own Witcher this time. The developers said the new Witcher will not be developed on its own REDengine engine, but on Unreal Engine 5.
At the same time, they didn't just buy a license for the popular engine, but entered into a collaboration agreement with Epic Games. The companies will team up to adapt the engine for open-world action games. CPDR is confident that moving to a new engine and partnering with Epic will help them save resources and time. This will not allow to improve REDengine, but to pay more attention to the game itself, the mechanics, plot and side tasks.
The Witcher 4 release date is still unknown. Target platforms will also be announced later, but fans are confident that the action will definitely make it to PC.