Developers of expected action games The Elder Scrolls 6 And starfield revealed that the players will be amazed in their next game.
Director of Design at Bethesda Game Studios Emil Pagliarulo, who has been with the company for 19 years, gave a new interview. He worked on Fallout 4, Skyrim, in the future he will work on The Elder Scrolls 6, and now he is passionately working on Starfield. He shared his emotions of the process. "At some point in development, the game is a mishmash, especially in the early stages. But then, when all the systems are turned on and the mechanics start working correctly, the very game that you imagined yourself at the beginning of this crazy adventure is formed before your eyes," said Emil Pagliarulo. When it happened to Starfield, it was the developer was delighted, he saw something very special. "It will amaze the players," said Pagliarulo, deciding that he absolutely had to complete the project.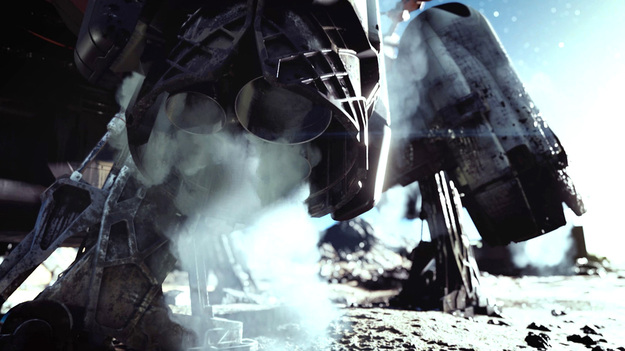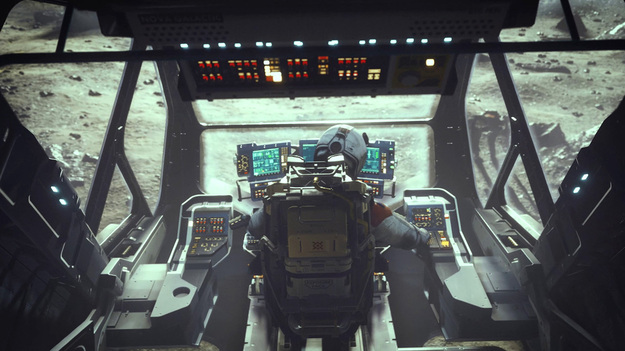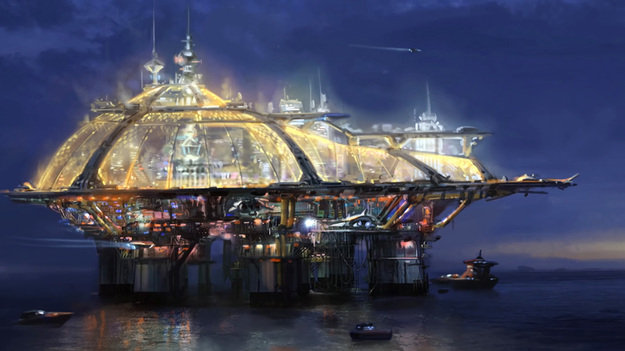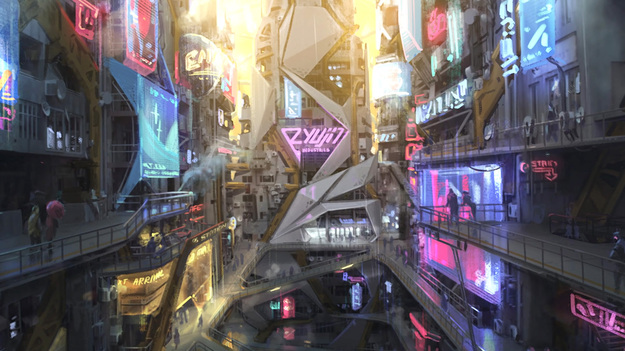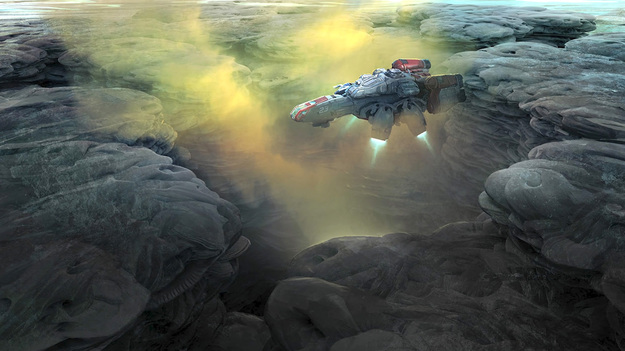 Emil Pagliarulo said that of course it was easy for his team to announce the creation of the first franchise in 20 years, but in reality everything turned out to be much more complicated. It was exciting to see Starfield evolve into a great game. The developers have revealed many new things for themselves and for the players. They can't wait to show the result to the fans.
In an interview, Pagliarulo also admitted that he is an avid gamer himself. On Xbox, he already has almost 170 thousand Gamerscore points, while you can only earn a thousand in one game. Some moments in other people's games delight him, because he himself knows how difficult it was to implement. Of the latest projects, he liked Sony's Spider-Man and CD Projekt Red's Cyberpunk 2077 the most.
Starfield will be released on November 11, 2022 on PC and Xbox Series X|S. After release, Bethesda will continue with the main development phase of The Elder Scrolls 6.

Source: Game Bomb