Despite the fact that many viewers are waiting for the announcement of the horror film It 3, a brand new It with the participation of the clown Pennywise has been revealed on the network.
It has been revealed that Warner Bros. plans to launch the It series for HBO Max. The new IT series will focus on the origin story of the sinister Pennywise, as well as the 27-year curse of the city of Derry. The project already has a tentative title – "Welcome to Derry". At the same time, it became known from other sources that Andres Muschietti, Barbara Muschietti and Jason Fuchs are responsible for the creation of the It series. It should be noted that an entire team of screenwriters has already been assembled to work on the script.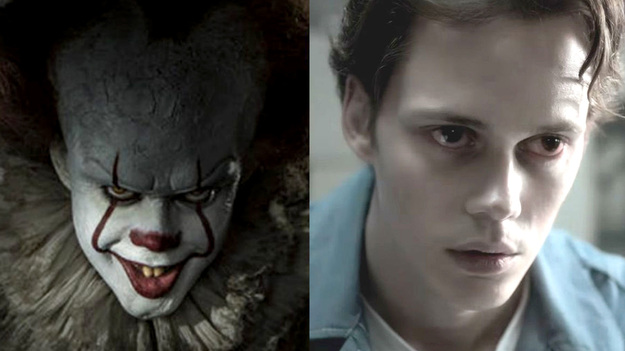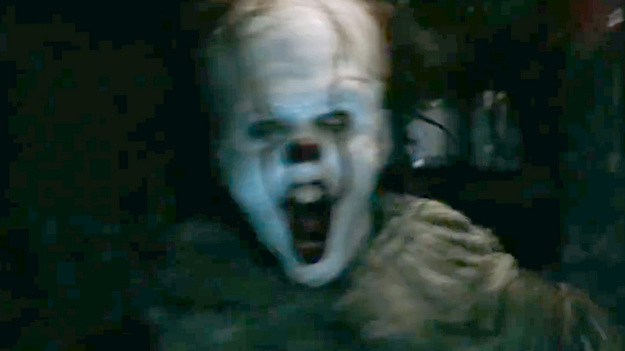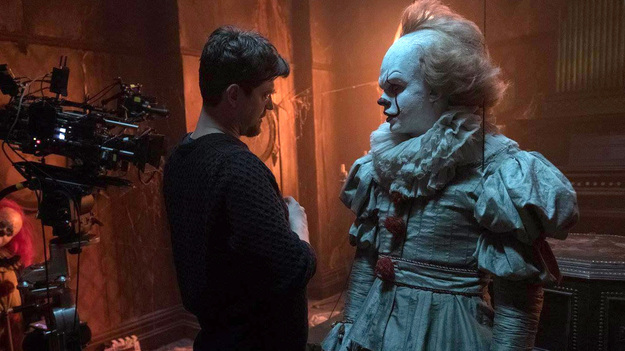 It's worth noting that the two movies "It" and "It 2" turned out to be very successful at the box office, so it's not surprising that Warner Bros. wants to build on this success. The new It series, currently titled Welcome to Derry, is set in the 1960s. It is noted that the series may feature another showdown between children and the clown Pennywise. Also, the return of actor Bill Skarsgård can be expected to reprise his most popular role as Pennywise.
The movie "It" was released in 2017. The horror movie became a real hit, raising more than $700 million at the box office. The second part of "It 2" was released in 2019 and was also successful at the box office, although it grossed significantly less than the first film – $473 million. The IT series, called "Welcome to Derry", has no release date yet.

Source: Game Bomb