It became known that the famous Russian singer and soloist of the group "Tender May" Yuri Shatunov was found dead.
Musician Yuri Shatunov died at the age of 48 in Moscow. The soloist of the group "Tender May" suffered a massive heart attack. It is noted that yesterday, June 22, Yuri Shatunov was feeling well. However, at some point he suddenly became very ill, after which the performer went to the district hospital. There, doctors diagnosed Shatunov with a myocardial infarction and also gave him painkillers, after which they took him to a specialized vascular center in the Domodedovo Hospital. Yuri went into cardiac arrest in the reception ward of the center. Doctors tried to resuscitate the singer for an hour and a half, but failed to save the singer of the Laskovy May group. At night Yuri Shatunov died.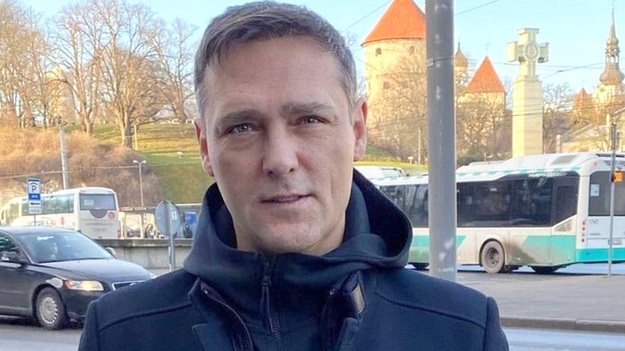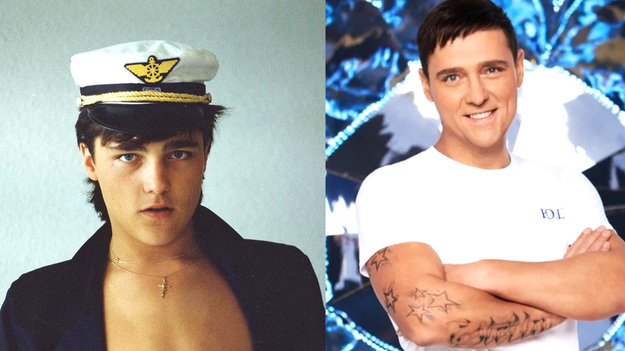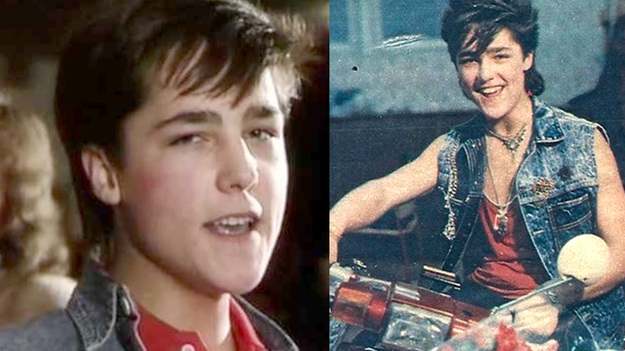 Singer Yuri Shatunov was born on September 6, 1973 in the city of Kumertau, Bashkir ASSR. He performed in the group "Tender May", which was founded in 1986. Yuri Shatunov became famous by performing in the Tender May group, of which he was a member until 1991. After leaving the musical group, the artist embarked on a solo career, releasing several albums. The most famous hits of Yuri Shatunov and the group "Tender May" are the following songs: "White Roses", "Gray Night", "Childhood", "Summer", "Pink Evening", "Melting Snow" and many others.
In addition to Yuri Shatunov, the first composition of the Laskovy May group also included songwriter Sergey Kuznetsov, bass guitarist Vyacheslav Ponomarev and light music manager Sergey Serkov.

Source: Game Bomb