The network has new information about the upcoming action movie "Fast and the Furious 10" starring Vin Diesel in the title role, which has pleased many viewers and fans of Paul Walker (Paul Walker).
A new actress has joined the production of Fast and Furious 10. She became Daniela Melchior (Daniela Melchior), who became famous thanks to the DC movie "Suicide Squad 2: Mission Bang", in which she played Pied Piper 2. Fans of "Fast and the Furious" were pleased with the choice of the actress. It is noted that she has already signed a contract to participate in Fast and the Furious 10, in which many viewers hope to see the return of the hero Brian O'Connor. Daniela Melshior's role in Fast & Furious 10 has yet to be revealed. The plot of the film is also kept secret. However, it is well known that the role of the villain in the tenth installment will be played by Jason Momoa, best known for his role as Aquaman in DC movies.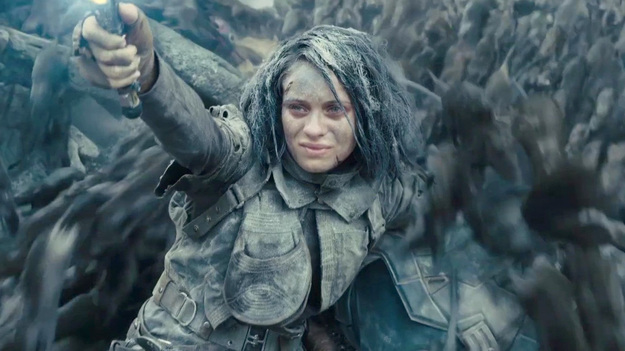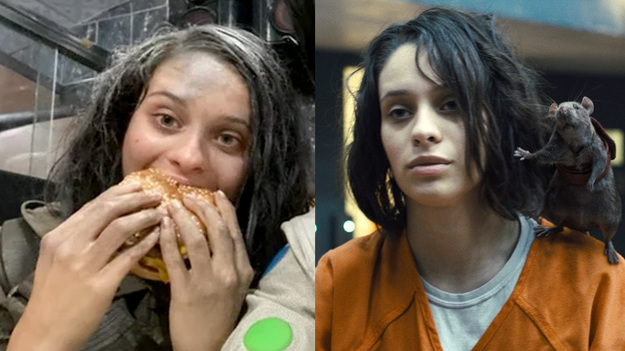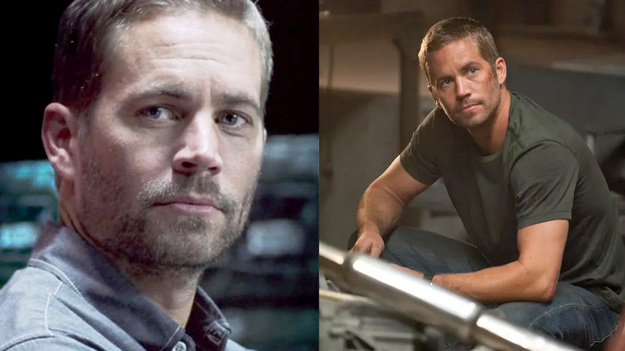 Paul Walker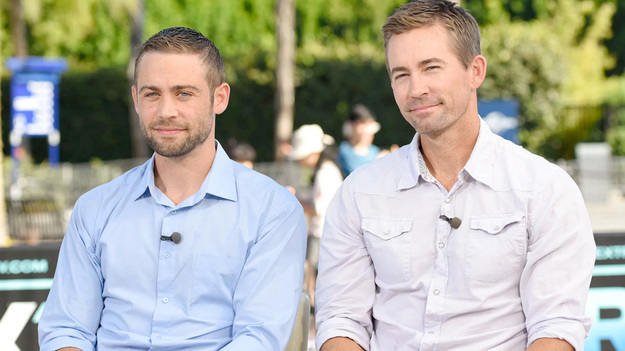 Cody Walker and Caleb Walker
In addition to Vin Diesel, other protagonists are expected to return in the Fast and the Furious 10 film, including: Nathalie Emmanuel, Michelle Rodriguez, Sung Kang, Tyrese Gibson and Ludacris. In addition, fans have long anticipated the return of Paul Walker's character. At the same time, both the film's director Justin Lin and Vin Diesel himself have already hinted at Brian O'Connor's return to Fast and the Furious 10. Actor Paul Walker died in 2013, and therefore, if they want to return his hero, the creators will have to enlist the help of his brothers – Cody and Caleb Walker. This was already the case during the production of Fast & Furious 10.
Fast & Furious 10 is set to release on May 19, 2023. The final installment of the franchise is expected to be the movie "Furious 11".