It became known that the developers of the expected post-apocalyptic shooter STALKER 2: Heart of Chernobyl went to another country and surprised their fans.
The network has information that the Ukrainian studio GSC Game World I decided to leave my country. This was reported not by the developers themselves, but by Czech journalist Pavel Dobrovsky. Local gamers consider him an authoritative expert, so they rely on his data. He claims the company is already on the move. Once the studio settles in the Czech Republic, it will immediately move forward with the development of the shooter."STALKER 2: Heart of ChernobylEarlier, the creators of the promotion announced that they have temporarily suspended work on the project. Experts believe that investors are putting pressure on the team, so they are in a hurry to resume the process.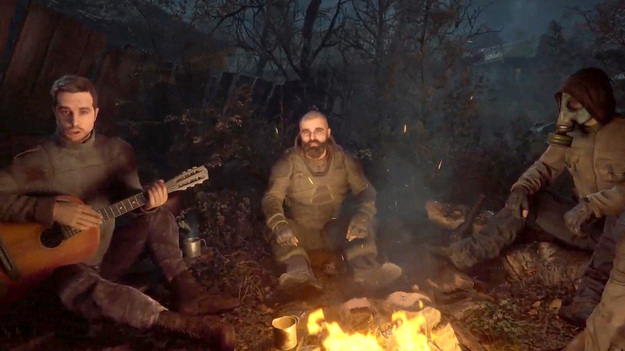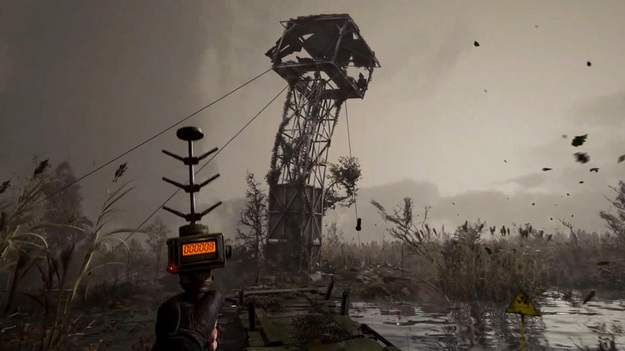 Pavel Dobrovsky's information about the move of the developers of STALKER 2: Heart of Chornobyl was confirmed by other Czech publications. It also became known that immediately after the release of Stalker 2, the creation of a new strategy "Cossacks 4" will begin. At this point, GSC Game World has not officially confirmed its move. Experts think the announcement will come when the studio in the Czech Republic starts working in a new office. Some journalists also said that other Ukrainian developers are moving to this country.
Shooter STALKER 2: Heart of Chornobyl was scheduled to release on April 28, but the release was delayed to December 8, 2022. The game is in development for PC and Xbox Series X|S and will also be available on Xbox Game Pass from day one. At the moment the project is frozen, so the shooter should get a new, third release date.