Avengers: Endgame creator from the studio miracle revealed the real cause of death of Iron Man performed by Robert Downey Jr. (Robert Downey-Jr.).
Avengers: Endgame co-director Joe Russo has revealed the real reasons behind the decision to kill Tony Stark in a new interview. The director of the Marvel film explained in detail why the authors decided to sacrifice Iron Man, and not Chris Evans' Captain America. According to Joe Russo, the creators of "Avengers: Endgame" have always said that Tony Stark's death will impact audiences much more than Steve Rogers's death. "If you think of Captain America as a character, you might say, 'So Captain America's death is pretty obvious.' Right? This can be assumed based on his character. He is essentially a hero. His death may have an emotional impact because you may like him. You know he is a very nice character, but his death wouldn't be the most convincing," said the director.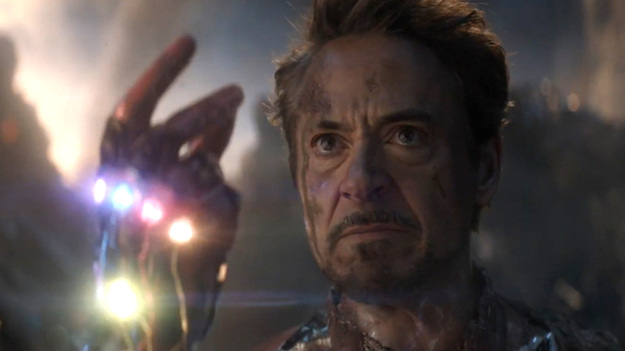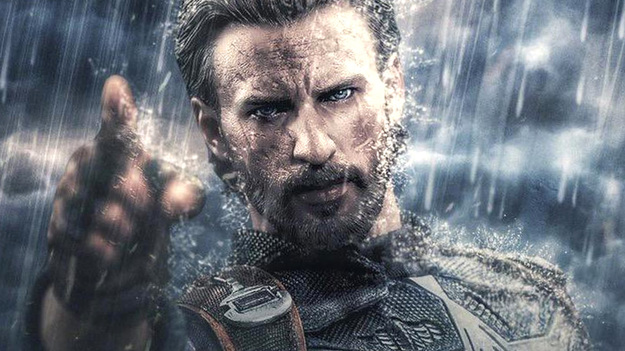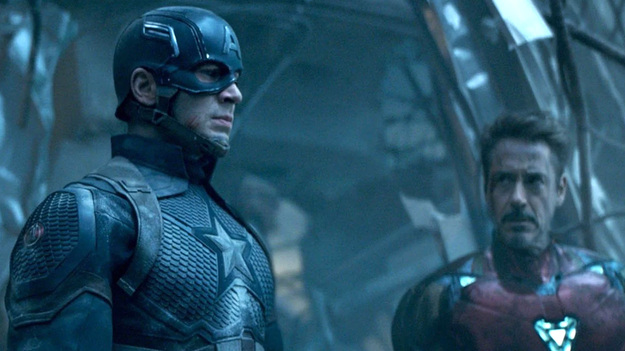 Tony Stark's death, Joe Russo notes, is another matter. According to the Avengers: Endgame director, Iron Man should have died based on his storyline in the MCU. "If you watch the first five minutes of Iron Man, you see that he should have died, but he didn't. He also has an inflated ego. And this first movie is about Tony Stark suppressing his ego to become a hero. His ego then competes with the idea that he is a hero. This strikes us as a more interesting arc. We thought it would be more convincing if Stark died. He had a rich and complex storyline, which is why we chose him," revealed Joe Russo. For example, the authors of the movie "Avengers: Endgame" believed that Iron Man's death would provoke a greater emotional response from the public, given the path Tony Stark had traveled from a self-centered person to a true hero.
Avengers: Endgame was released in 2019. The photo was immediately the last in the Marvel Cinematic Universe for Robert Downey Jr. and Chris Evans, who landed the roles of Iron Man and Captain America respectively.

Source: Game Bomb