While fans wait for the announcement of their favorite hero's return in Max Payne 4they got to see a new hero in another game of the same series.
One of the Rockstar Games staff members anonymously revealed some details of the latest installment of the cult trilogy about the adventures of Max Payne. It turned out that it's not about Max Payne 4, but Max Payne 3, which was originally going to be released in the form of two story parts. The first, as it turned out, spoke about the hero's work for a Brazilian family. The second would be the prehistory of these events. At the same time, there were two heroes in this story at once: the well-known Max Payne and his old friend, with whom he worked in the police. At the same time, the insider did not disclose the name of the new hero.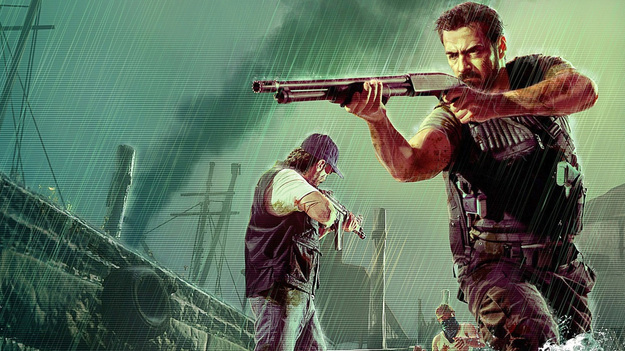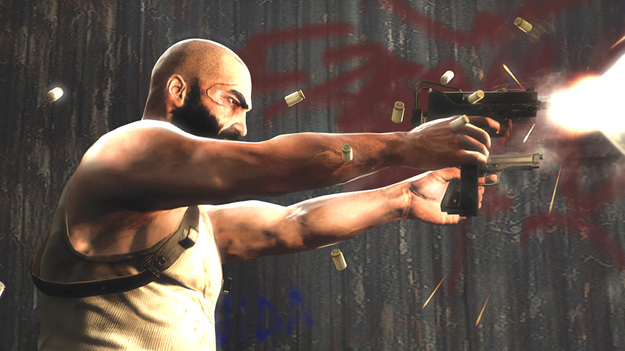 In the prologue of Max Payne 3, players would see some of the events that happened to the hero before meeting the Brazilians. The story begins in New York. One of the levels was in the graveyard. After that, the developers would send the players on a journey. Max Payne and the new hero had to visit the Panama Canal, get into the camp of sectarians and end up in the mines of South America. Unfortunately, the insider has no plot details.
The Max Payne 3 prologue was developed over a year by the Rockstar Games studio in London. In the alpha phase it was decided to close the project. The biggest difficulty was the slow time mode (bullet time). The game was to be played in two-player co-op. The delay of one player hindered the other. The company eventually decided it would be better to focus on a single-user story campaign. Some maps from the co-op prologue have been moved to solo mode.
Max Payne and Max Payne 2: The Fall of Max Payne were created by Remedy. Both shooters have become cults. The third installment was created by the Rockstar Games studio, which acquired the rights to the franchise. There is still no information about Max Payne 4.

Source: Game Bomb