American TV channel HBO showed the first images of the new "Game of Thrones" with the new representatives of House Targaryen. The events of the series evolve into the Night King's attack.
HBO has officially released new footage from the highly anticipated series House of the Dragon, the prequel to the iconic Game of Thrones. The spin-off will take place 200 years before the main series, so fans won't see the Night King. The main characters will be various representatives of House Targaryen, the ancestors of Daenerys Targaryen. New footage from the first season of House of the Dragon showed key characters, including the kore Viserys I Targaryen, played by actor Paddy Considine.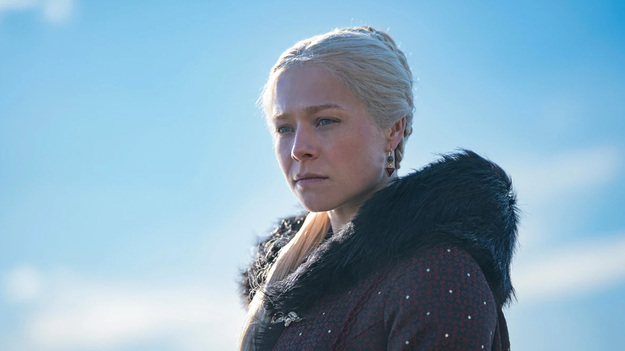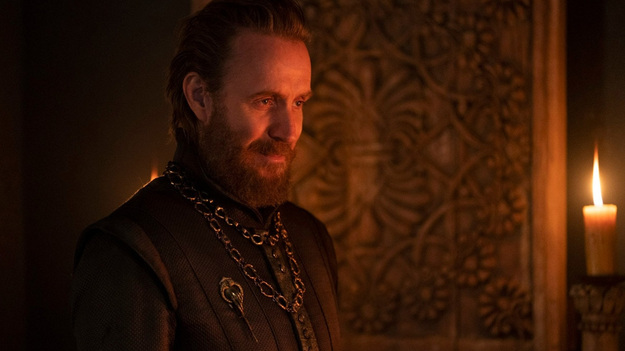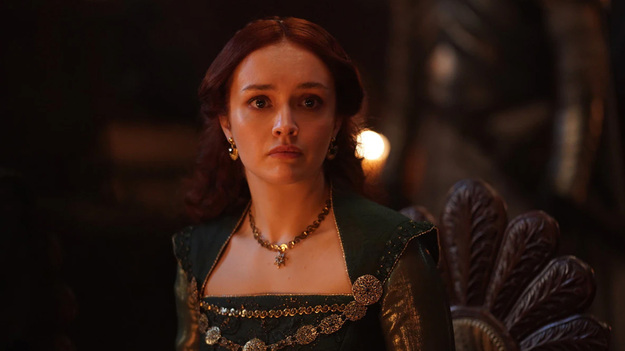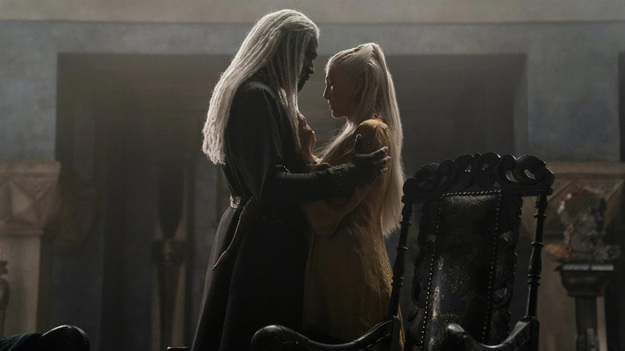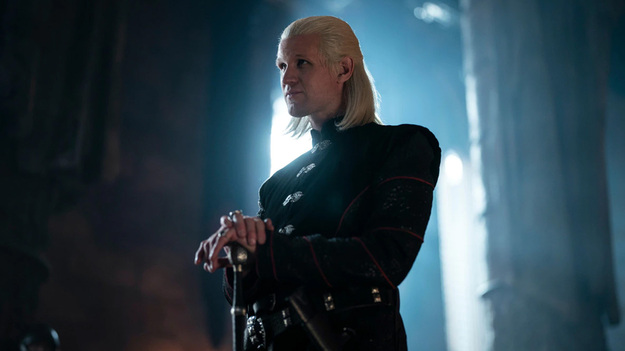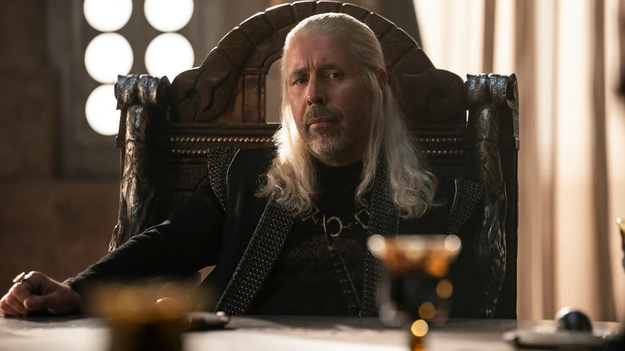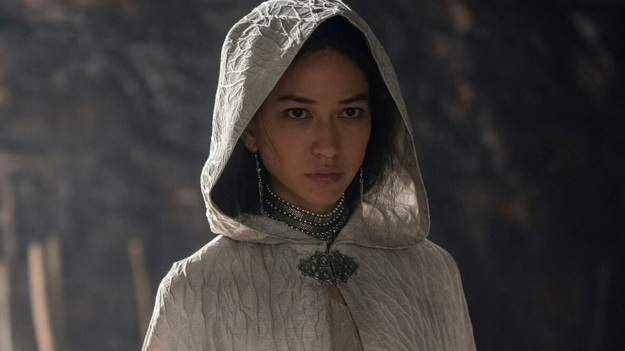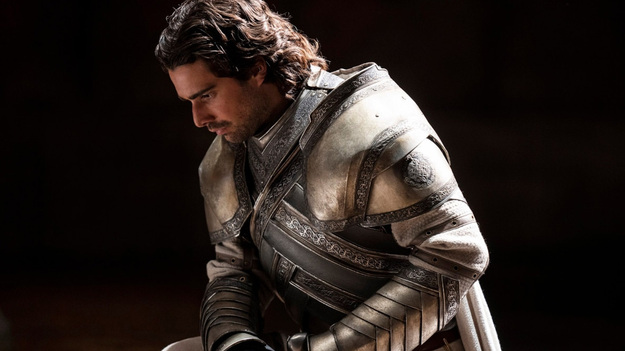 Other stills from the Game of Thrones prequel showed Matt Smith and Emma D'Arcy. They play Daemon Targaryen and Rhaenyra Targaryen, brother and daughter of King Viserys the First. In the course of the story, feelings will develop between them, which Reynira uses to become queen. On another frame of the "House of the Dragon" they showed a girl named Maisaria. She is played by Sonoya Mizuno. Maisaria started out in a brothel, but was able to become the leader of the underworld, then a loyal ally to Damon Targaryen.
The series "House of the Dragon" received new shots with other characters, and also received an official release date. The premiere is scheduled for August 21, 2022. The plot is based on the book "Fire and Blood" by writer George RR Martin (George RR Martin), the authors of "Game of Thrones".

Source: Game Bomb