New information has emerged on the network that gamers will get 3 free games forever, but only on a PC.
It became known that gamers again had the opportunity to replenish their collection of games with 3 different projects at once. They can all be taken forever. A new set starts with an interesting promotion DEMON'S TILT This is the classic pinball game, but in a way that gamers have never seen before. This is a three storey table with different balls, shooting and mini games with a driving soundtrack. At the same time, the game has bosses, as well as many mysteries and secrets. You can play in both classic and special intense modes.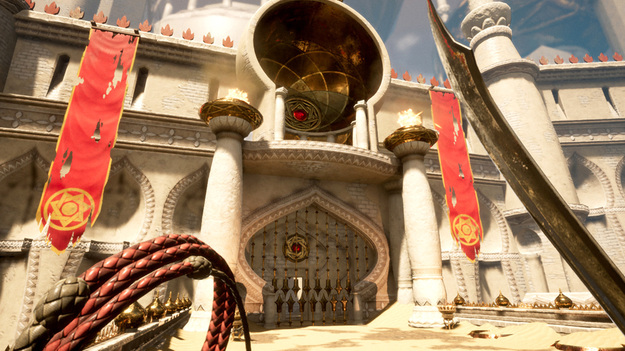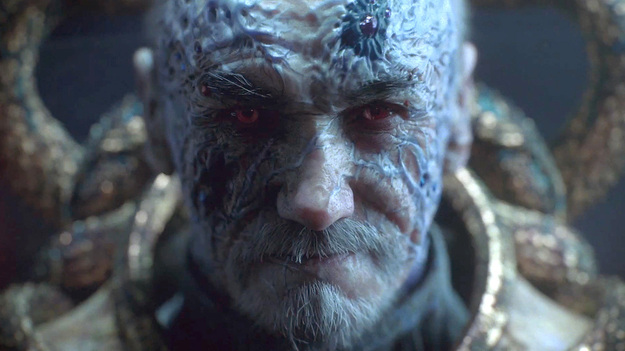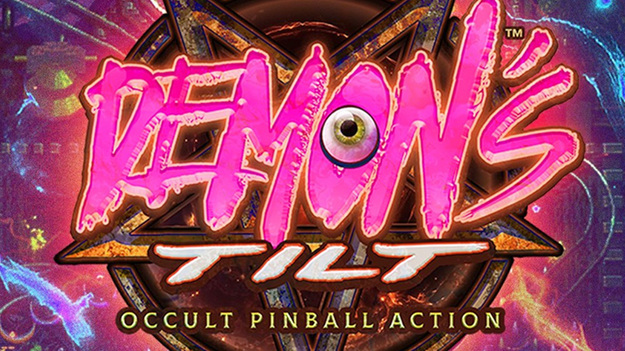 The second game was city ​​of copper This is a first-person action game created by the authors of BioShock. The player takes on the role of an adventurer who has a saber in one hand and a whip in the other. He has to sneak, fight, slide and jump. In a limited time you have to overcome various obstacles, dodge traps, defeat enemies and get to the exit. To do this, you must use both a whip and a sword. On each level, you must have time to search chests and get bonuses from ghosts.
The third game in this roster will be the iconic Total War: Warhammer This is a hybrid of turn-based strategy on a world map and real-time combat. This installment of the Total War series is set in the fantasy universe of Warhammer.
All 3 games are forever available on PC through the Epic Games Store. DEMON'S TILT is already given. The promotion lasts until March 31 in the evening. At the same time, the next division begins. Gamers may pick up City of Brass and Total War: Warhammer.

Source: Game Bomb