Again, gamers have the chance to access 2 different games at once for free, which are available on the Steam service.
The following 2 games entered the new promotion: Surviving the aftermath And KEO Both games are now free to play on the Steam gaming service. It is worth noting that they are subject to various promotions. Surviving the Aftermath is available for free this weekend. To play it, you need to go to the game page under your Steam account and click the "play" button. The second project called KEO can be taken away for free and forever. At the moment, the game has a 100% discount, which lasts until March 27, 22:00 Moscow time.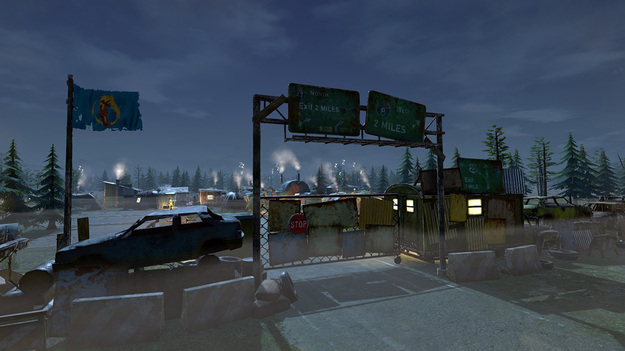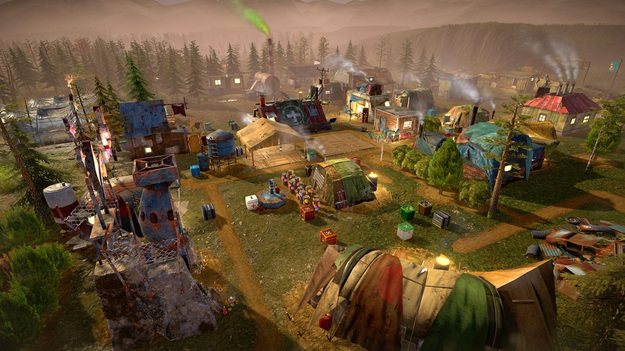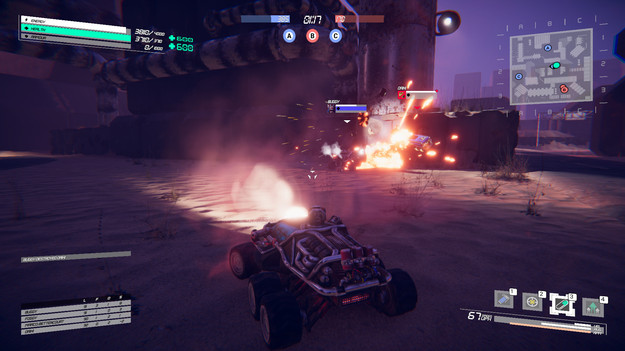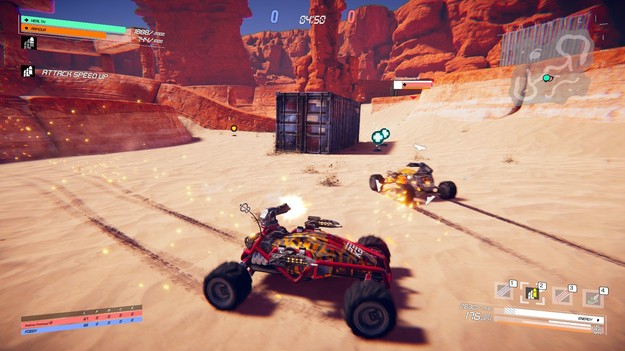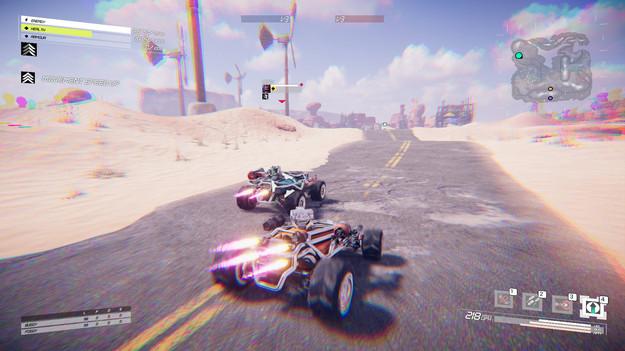 Surviving the Aftermath is a city-building simulation game in which gamers must lead a colony of survivors in a post-apocalyptic world. Here, players must build buildings, hire specialists, explore the world beyond their colony, and also often make difficult decisions that will determine the fate of the entire settlement. Plus, in Surviving the Aftermath, gamers can get to the bottom of the truth and discover how the global catastrophe happened. The second game called KEO is a multiplayer survival race in a post-apocalyptic world. Here players are waiting for a variety of vehicles, a large number of weapons and different game modes.
Both Surviving the Aftermath and KEO are available for free on Steam this weekend. Gamers can try one game and get the second one for free and forever.

Source: Game Bomb