A hidden scene from the new superhero movie Batman has surfaced online featuring the face of the Joker, the Dark Knight's nemesis.
Warner Bros. published a fragment of the film "Batman", which did not make it to the final version. In a hidden scene, the main character arrives at Arkham Asylum where his defeated enemy, the Joker, is being held. The crazy clown was played this time by actor Barry Keoghan (Barry Keoghan), known for the films "The Eternals" and "Dunkirk". Batman asks the Joker to investigate the Riddler's case. He suggested that the villain would be interested in seeing the crimes of the Dark Knight's new enemy. Batman hopes the Joker will help him understand the Riddler's mindset and uncover his identity.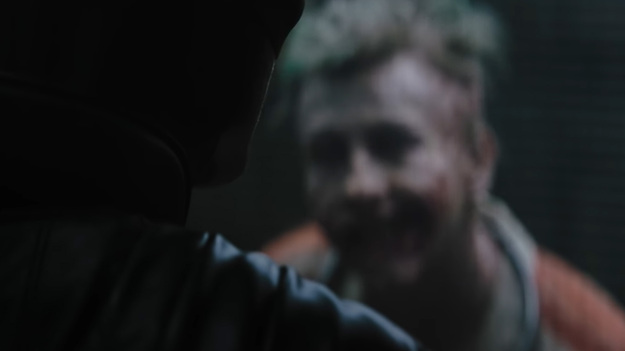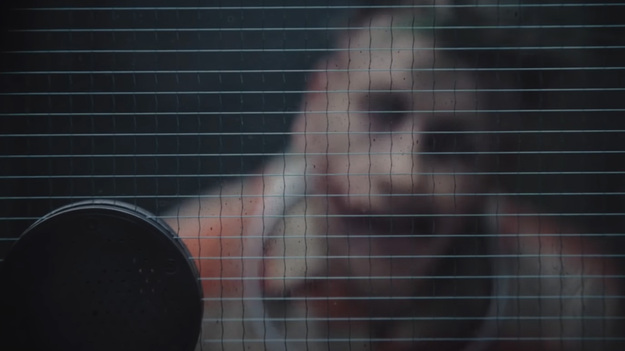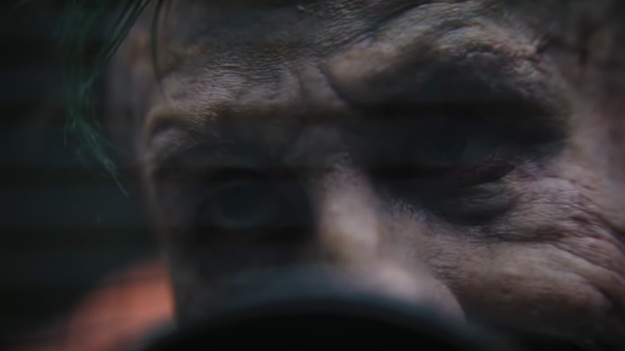 The new Joker in a deleted scene from The Batman looks different from previous versions of the Joker. It is never shown directly to the public. The camera is constantly changing angles and at the best moments the Joker's face remains behind thick glass. The villain can be seen to have serious injuries to his face and hands, and there is only a thin short, bulging green hair on his head. Apparently he has nicks at the corners of his lips, like Heath Ledger's Joker in the action movie The Dark Knight.
Batman Deleted Scene Reveals The Joker In addition, the villain notes why it is so important for Batman to understand the new criminal. According to the Joker, the Dark Knight is convinced that the victims of the Riddler deserve punishment. In the full version of the film, the Joker also appeared, but in a very short clip as a cameo.
The Batman movie was released on March 1, 2022. The role of the Dark Knight (Bruce Wayne) was played by Robert Pattinson (Robert Pattinson), the star of the fantastic "Twilight" and "Harry Potter" franchises. The role of Catwoman was played by Zoe Kravitz. The villain was the Riddler, played by Paul Dano. The Joker only appeared in a cameo. After watching Batman's cutscenes, fans have been asking the writers to bring Barry Keoghan back in the next movie.

Source: Game Bomb