An insider has leaked new information about the upcoming action to the network GTA 6 from Rockstar Games, who unveiled an all-new setting for the game.
While there is still very little official information about the Grand Theft Auto 6 game, insiders rather than developers are gradually revealing it. This time, a new leak was shared by user Matheusvictorbr, who is considered one of the trusted insiders of Rockstar projects. The leaker told GTA VI fans that the developers originally planned to move the game's settings to an entirely new location. Early on in GTA 6's development, Rockstar discussed the idea of ​​making North Carolina the main setting. However, according to the same Matheusvictorbr, this idea was abandoned during the development of Grand Theft Auto 6.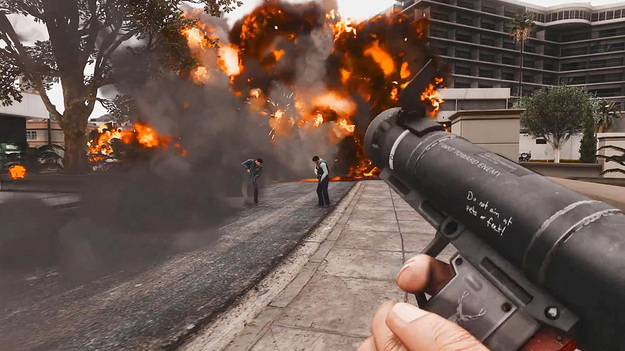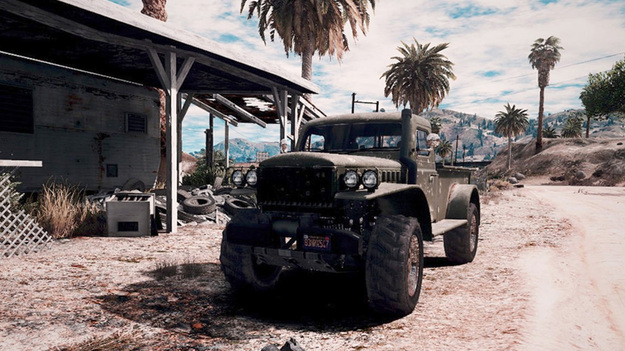 According to the insider, this is not the most important information about the GTA 6 game, but it is clear that he wanted to share it with netizens anyway. It is worth noting that most of the leaks and rumors have repeatedly indicated that Vice City, the prototype of which is Miami, will be the main location for GTA VI. At the same time, it is reported that the game GTA 6 is so large that it will contain multiple game regions. It has been reported that in the sixth installment, players will also be able to visit Liberty City with San Andreas. However, there are no official data yet.
Grand Theft Auto 6 has no release date yet. According to insider reports, a full-fledged announcement of GTA 6 will take place at the end of 2022. It's also worth noting that some sources indicate that the developers at Rockstar have already made significant progress in the development of GTA VI, which means that the work on the game should accelerate.

Source: Game Bomb