New game leak GTA 6 from Rockstar Games has revealed the return of the main characters from the earlier installments of the famous Grand Theft Auto series.
An insider nicknamed GTA_VI_Leak, who previously made some accurate statements about GTA Online, shared new information about the game Grand Theft Auto 6. The user revealed the return to the sixth part of the main characters of GTA V and GTA IV. We are talking about Niko Bellic (the main character of GTA 4) and Michael De Santa (the main character of GTA 5). According to insiders, Niko Bellic will return to GTA 6 to play a part in the story. "Nico Bellic was never caught for his crimes. In Liberty City, stories are still told about the 'Serbian'. He is mentioned in many news articles and there is even a documentary about him," says an insider about Niko Bellic's participation.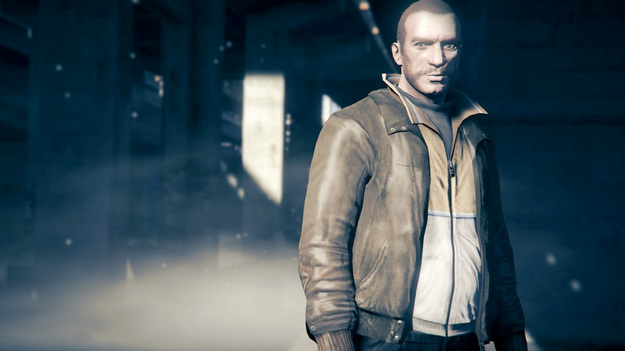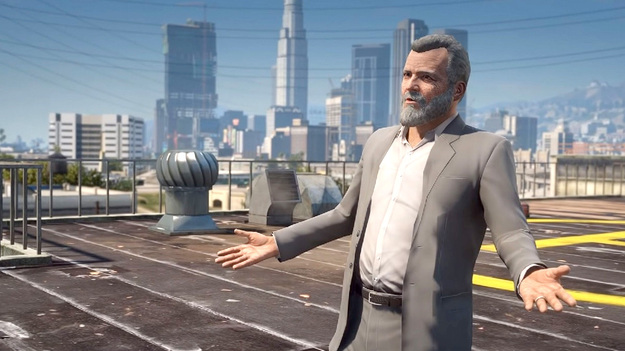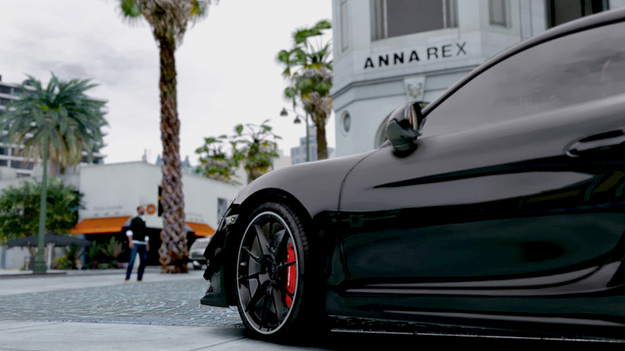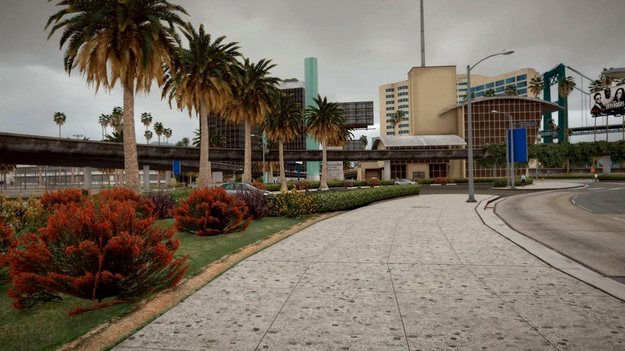 It's worth noting that there were hints of Niko Bellic in Grand Theft Auto 5, but in GTA 6 the character could play a more significant role, according to an insider. User GTA_VI_Leak also mentioned Michael De Santo from GTA 5. An insider says that the actor Ned Luke, who voiced the hero, is now working with Rockstar Games. And while recent rumors have indicated that Michael will return for an addition to GTA Online, the author of the new leak adds that the heroes of the fifth installment may be returning to GTA VI. The insider noted that Michael could become a film producer in Vice City, but so far he can't say for sure.
At the beginning of this year, Rockstar officially announced that it was working on GTA 6. According to several insiders, a full announcement with the first trailer will take place at the end of 2022. Grand Theft Auto 6 shouldn't be released until 2024, but many fans are still hoping for the game's release in 2023.

Source: Game Bomb