It became known that the popular first-person shooter Far Cry 6 from company Ubisoft are giving absolutely free to all PC gamers.
Ubisoft decided to do their fans a favor, so they arranged a promotion for them. All players can play the Far Cry 6 shooter for free. It's worth noting that the game is available for free on PC, as well as Xbox and PlayStation consoles. The action is timed to coincide with the release of the new free add-on "Vanishing" (Vanishing). Players will have to go through a new series of story missions. Main character Dani Rojas goes in search of his missing dog Chorizo ​​and ends up in a mysterious bunker where terrible things happen. Gamers can visit a dangerous alternate reality created from the cult series "Very Strange Things" (Stanger Things).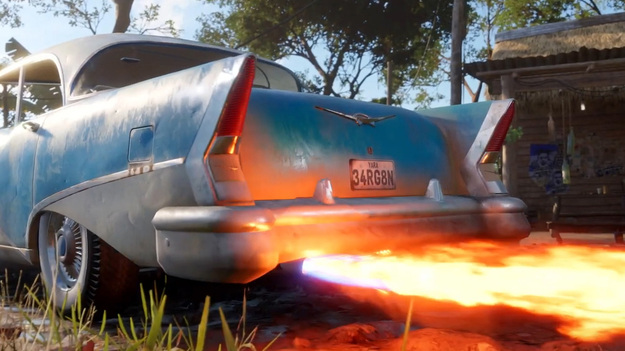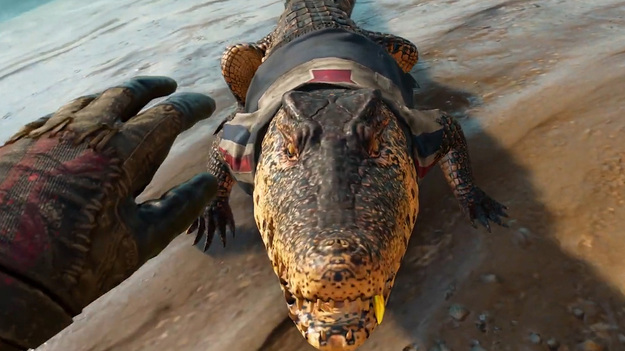 Far Cry 6 shooter is available for free on PC and consoles for a limited time. The promotion starts on March 24 and lasts until March 27. The preload should already be open on all platforms. Players can download the shooter ahead of time to spend as much time as possible in the game itself. Gamers can access the full version of the game with all the updates, as well as all the free updates that have already been released. That also applies to the crossover with the TV series Stranger Things. All progress during the promotion is saved. Players can purchase the full version of the game and continue playing. Plus, there are huge discounts on Far Cry 6 across all platforms these days.
Far Cry 6 from Ubisoft was released in October 2021 on PC, Xbox One, PS4, PS5 and Xbox Series X|S.

Source: Game Bomb