New information about the game has appeared on the network Mass effect 5 from the BioWare studio, from where they revealed the return of another hero in the new part.
BioWare has been working on the game Mass Effect 5 for a while, however, at the moment nothing is known about the plot of the image, as well as about the heroes and characters that will appear in part 5. Many gamers are eager to see the return of Captain Shepard and his companions. Recently, actress Kimberly Brooks, who plays Ashley Williams in the Mass Effect trilogy, with whom Shepard may be having an affair, spoke about her character's return in Mass Effect 5. Kimberly gave a brief interview in which she answered the question of whether Ashley will return. to the new game developed by BioWare.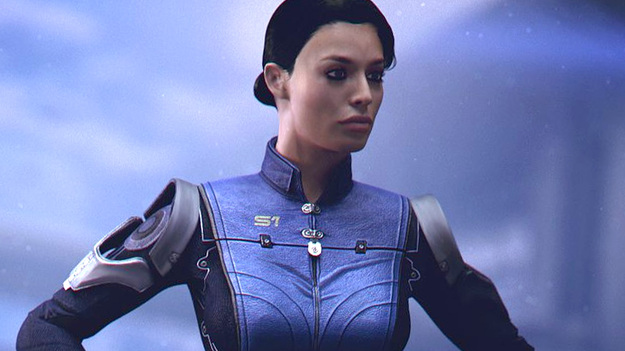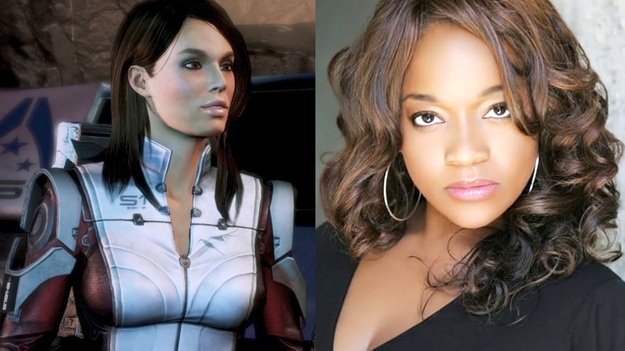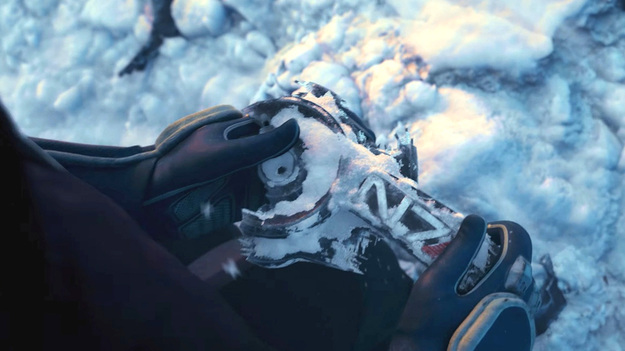 Brooks was asked if she would reprise her role in Mass Effect 5, to which the actress responded with her interest. "God, I wish I knew the answer to that question, and I wish I did. I have no idea what's going to happen, but I'd love to be invited. I always get the feeling that new producers and new people want to contribute. So I sit down and wait for the call. But I have no clear information about it. I would love to do it again as it was an unforgettable experience. I would love to be a part of Mass Effect again," Kimberly said. So the performer of the role of Ashley Williams is ready to return to Mass Effect 5, but not sure if the developers will bring the heroine back to the game.
Mass Effect 5 doesn't even have a rough release date yet. The game is in an early stage of development. It's worth noting that actress Jennifer Hale, who voiced the female version of Captain Shepard in the Mass Effect trilogy, also recently remarked that she wouldn't mind returning for Mass Effect 5. However, she's unaware of this. BioWare's plans. However, various hints regularly appear on the network that Shepard may be returning alive in Mass Effect 5.

Source: Game Bomb