Even though many fans are looking forward to the game's announcement Mortal Kombat 12the network leaked information about the movie "Mortal Kombat 2", which is a continuation of the movie "Mortal Kombat" in 2021.
Mortal Kombat 2 screenwriter Jeremy Slater, who is rewriting the script, gave a new interview where he talked about the project. According to the author, about half of the film's script has been written. Plus, Jeremy Slater really enjoyed working on it. The writer says the team working on the first Mortal Kombat discovered what the audience responded positively to and set a goal – to create a satisfying yet unpredictable sequel. It's worth noting that Mortal Kombat fans are not only waiting for the Mortal Kombat 2 movie, but also for the Mortal Kombat 12 game.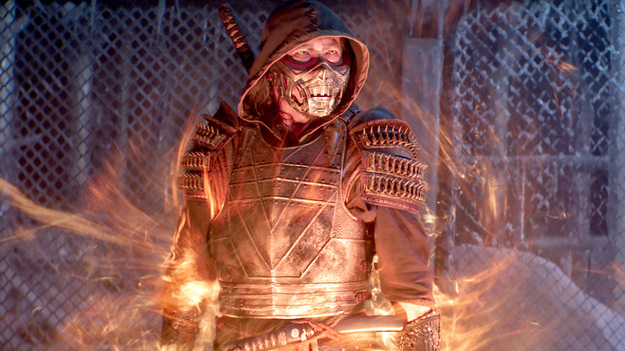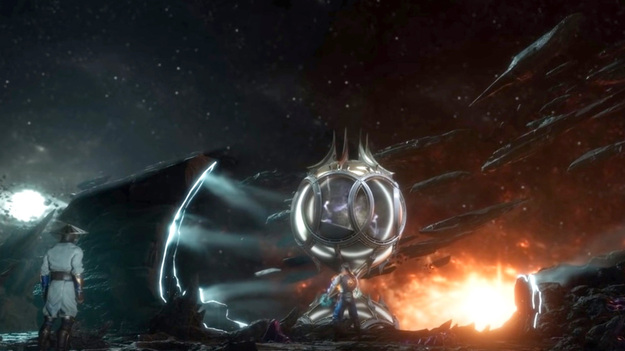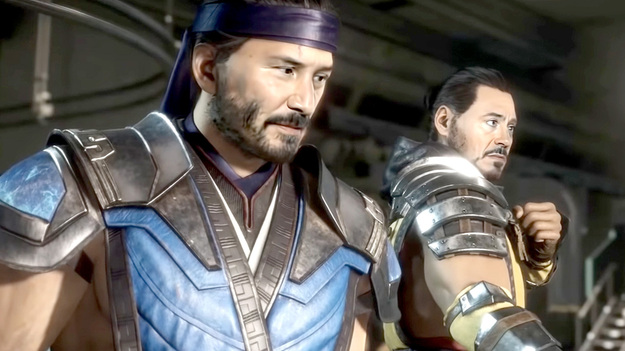 According to Jeremy Slater, while working on the script, he will not only work closely with the Mortal Kombat 2 director and studio producers, but also game developers. He probably means NetherRealm Studios, which develops Mortal Kombat 12. At the same time, the screenwriter admits that he cannot go into the details of the plot, but believes that the second film will get rid of the mistakes of the first. "I can't say anything about the real story, but I think they definitely learned some lessons from last time in terms of, 'This is what the fans reacted to, this is what people liked about the movie, and this is which didn't work out as well as we'd hoped." So what we're really looking at is how we can make everything that worked in the first movie even better and give the audience even more and also do something that's just incredible, really exciting and unpredictable," said Jeremy Slater.
Mortal Kombat 2 doesn't have a release date yet, as does MK 12. It's worth noting that NetherRealm Studios hasn't even announced Mortal Kombt 12 yet.

Source: Game Bomb