All players have a great new chance to access the game on PC for free Tom Clancy's The Division 2 from company Ubisoft
Studio Ubisoft Massive, who created the multiplayer shooter The Division 2, has announced a new season called Hidden Alliance ("Hidden Alliance"), which starts in-game on May 12. In honor of the start of the new season, the developers have decided to organize a real holiday for gamers. Tom Clancy's The Division 2 was made completely free for everyone this weekend. The promotion, where you can play The Division 2 for free, will run from May 13-15. The multiplayer shooter will be available on PC, PlayStation and Xbox consoles, as well as Stadia.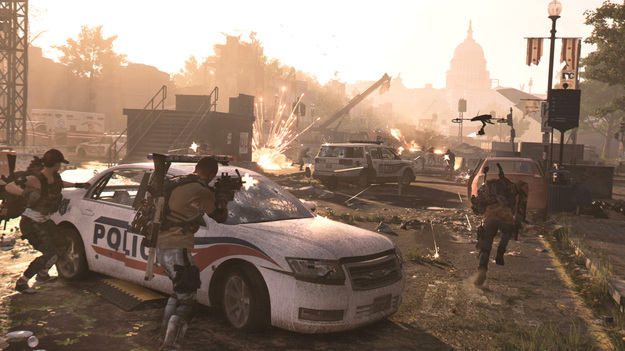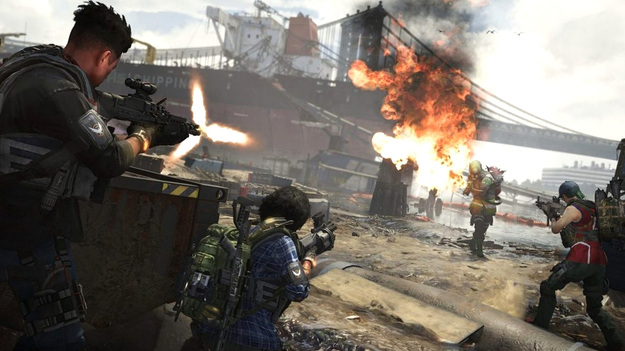 It's worth noting that with the start of Season 9, Tom Clancy's The Division 2 will have a lot of new content that will be available to all players for free during the free weekend. Season 9 includes a new enemy, Captain Lewis, a new 8-player co-op mode, a new Expertise feature that allows you to upgrade and make equipment more powerful, new weapons and other innovations. It's worth noting that season 9 won't be the only one this year. For Tom Clancy's The Division 2 in 2022, the developers have planned two more seasons, which will also bring several improvements.
The Division 2 is free to play on PS4, PS5, Xbox One, Xbox Series S|X, PC via Ubisoft Connect, Epic Games Store and Stadia from May 13-15.

Source: Game Bomb