The upcoming action movie John Wick 4, starring Keanu Reeves, has been fully revealed by director Chad Stahelski.
American director Chad Stahelski shared the details of his new movie "John Wick 4" with Keanu Reeves. The director called the fourth part "a good sequel to the past three films." In addition, Chad Stahelski believes that John Wick 4 is the conclusion of the current storylines. "We're introducing a bunch of new characters who have a lot to say about John Wick, past and present. I think this is brotherhood, this is hope. It's what life would be like as a little existential crisis with John, and I think that's the funniest part of the movie. This is where it all ends, but there's a beautiful ending to the emotional story we already had," said the director.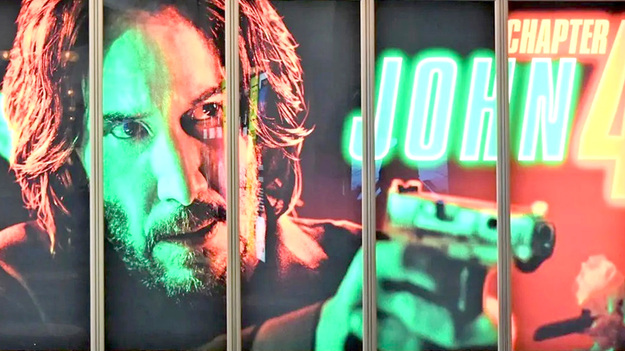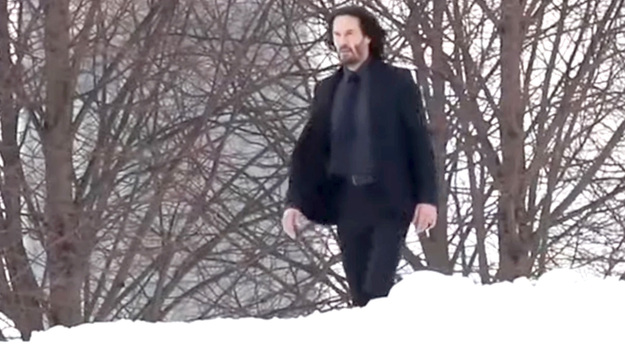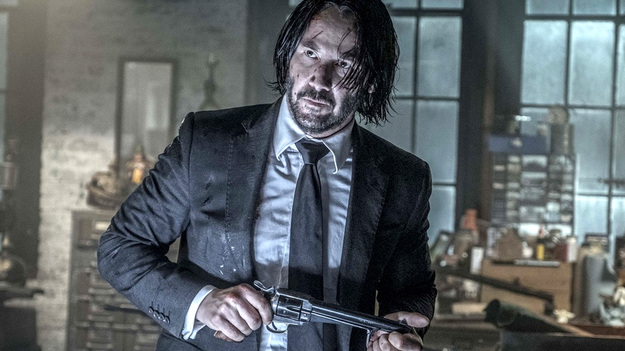 Chad Stahelski also spoke about the future of the John Wick franchise after John Wick 4. According to the director, many different projects are already in development. Additionally, Chad Stahelski believes that if a total of ten John Wick movies can be made, it will be "great." At the same time, if the director has to work on a new project from this franchise after John Wick 4, he plans to take a short break first. It is worth noting that it was Chad Stahelski who directed all 4 John Wick movies.
John Wick 4 is scheduled for release on March 24, 2023. In addition to Keanu Reeves, the film also stars Donnie Yen, Bill Skarsgard, Laurence Fishburne, Hiroyuki Sanada, and others.

Source: Game Bomb