The network has new information about the recently announced game "The Witcher 4» from studio CD Project Redwhich turned out not to be what the fans expected.
A day ago, CD Projekt RED announced the next installment of The Witcher after The Witcher 3: Wild Hunt, sparking heated debate among fans. Many fans immediately dubbed the new project "The Witcher 4" and began discussing who could become the main character of the game. Almost immediately after the announcement, CD Projekt RED PR director Radek Grabowski decided to clarify the situation surrounding the announcement. Radek wrote a new post on his social media saying, "What we did NOT announce today is a game called The Witcher 4.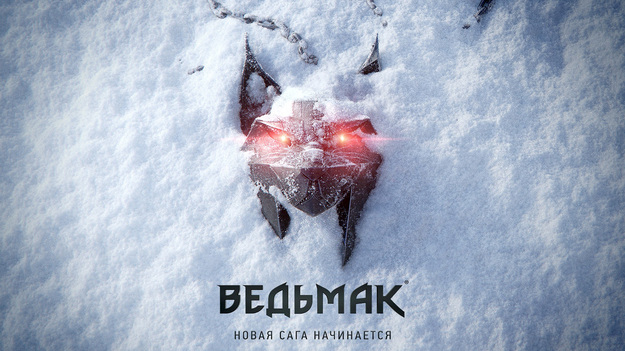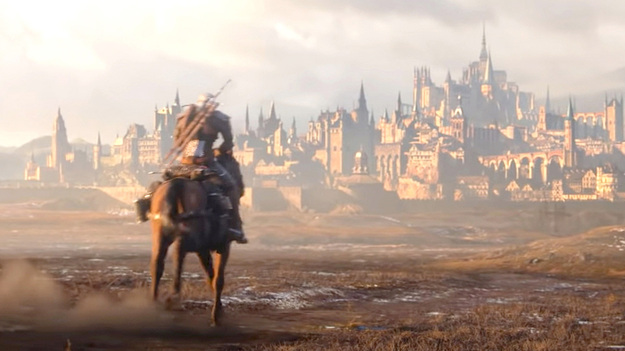 For example, the PR director's words could mean that the CD Projekt RED studio decided to completely move away from Geralt as the main character, and he is also the song in the title. Perhaps this means that gamers should not expect a sequel to Geralt's story, in which he will once again be the main character. It's worth noting that the first art of the new Witcher game, which many people call The Witcher 4, also suggests that the authors will tell a very different story. The art says that "a new saga of The Witcher is starting. At the same time, there are no details about the upcoming project yet. It is also not known whether the new game will feature Ciri from The Witcher 3: Wild Hunt, who also likes players as the main character It is likely that in The Witcher 4 the main character is a witch who is completely unknown and unfamiliar to fans of Lynx's witch school with a girl as the main character.
The Witcher 4 is being developed on Unreal Engine 5, not its own REDengine, on which The Witcher 3: Wild Hunt and Cyberpunk 2077 were created. In addition, CD Projekt RED has entered into a partnership agreement with Epic Games. Following this news, many fans were concerned that the Witcher 4 game could become an Epic Games Store exclusive, but Radek Grabowski rushed to reassure them. He said the new project will not be exclusive to one store. The game has no release date yet.