A new demonstration of a possible Unity engine has appeared on the network, showing the most vivid and realistic people, indistinguishable from reality.
Unity's official YouTube channel has released a new two-minute video called Enemies ("Enemies"). The authors demonstrated an impressive next-generation technical demo and showed the audience the stunning graphics of what may well be the Unity engine. Based on what we saw, it can be noted that the engine has undergone many improvements in 2022. Shown in the video looks as realistic as possible. The graphics are especially noticeable when the main character of the video appears in the frame, which is almost indistinguishable from a real person.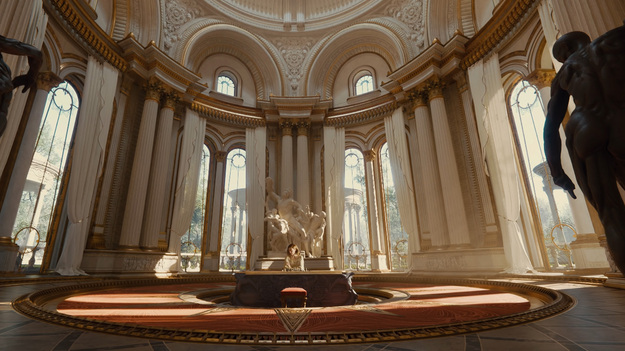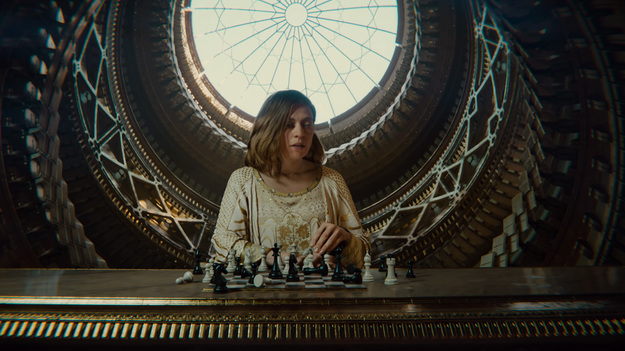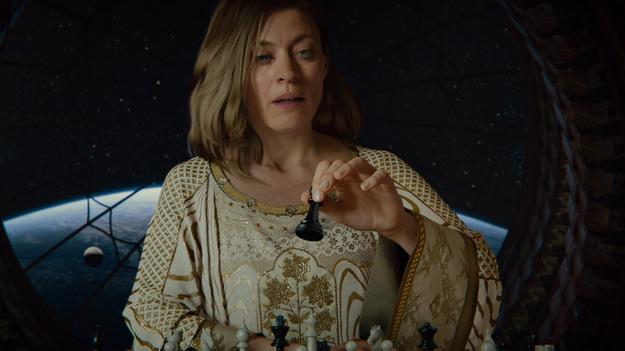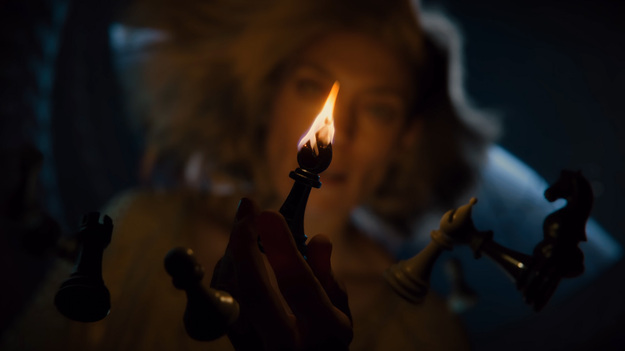 Unity noted in the description of the new video that it released it specifically to showcase its engine's high-end features, including: the physical rendering process High Definition Render Pipeline (HDRP), the new Adaptive Probe Volume lighting system, as well as several tools for creating realistic hair, ray tracing and more. It is worth noting that the new Enemies video released on Unity's YouTube channel is not a development project, but a demonstration of the graphical capabilities that authors can achieve by working with this engine.
The authors of the new Enemies tech demo said it runs at 40 frames per second in 4K resolution on an Nvidia GeForce RTX3090 graphics card.