Spider-Man 3: No Way Home co-star, starring Tobey Maguire and Andrew Garfield, has revealed his return in the following films miracle
The events of the movie "Spider-Man 3: No Way Home" were fatal for Peter Parker, played by Tom Holland, who lost the closest person. Aunt May, played by actress Marisa Tomei, was killed by the Green Goblin, which greatly affected Spider-Man, who was only able to cope with grief thanks to Tobey Maguire and Andrew Garfield. Now actress Tomei has delighted fans with some good news. On The Jimmy Fallon Show, she revealed that May Parker could still return to Marvel movies after the events of Spider-Man 3: No Way Home.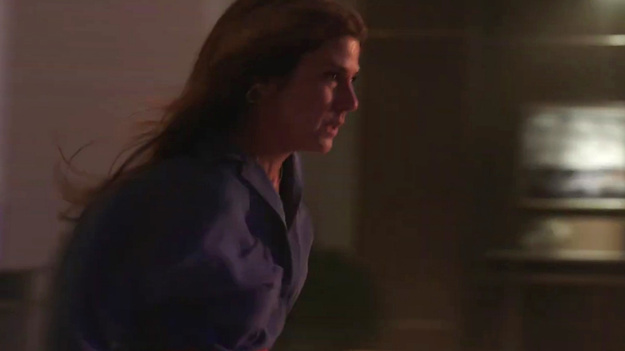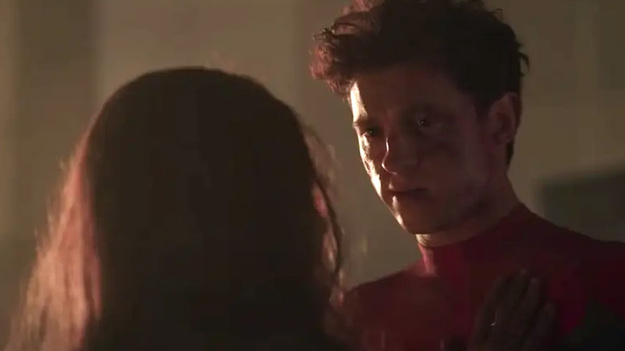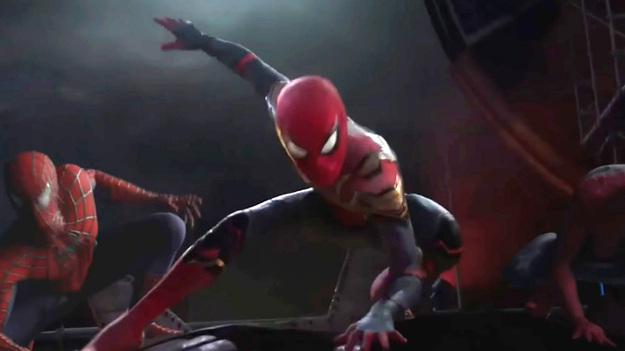 During the conversation between the presenter and the actress, the topic of the MCU animated universe came up, in which there are many worlds with the same characters, but different from each other. In different universes, there are a huge number of aunts of May, one of which, after Spider-Man 3: No Way Home, can be played again by Marisa Tomei, who says she would like to return to this role. Yes, the multiverse exists. It was originally a big secret, but now people know about it. I would love to come back and be a part of it. There are also different stories. For example, in one of the universes, May Parker meets Ant-Man, "said the actress. Marisa Tomei also noted that Aunt May is a completely independent character who has several options to explore.
Spider-Man 3: No Way Home was released on December 15, 2021. The main event of the film was the return of Tobey Maguire and Andrew Garfield, who helped Tom Holland deal with opponents. It's unclear whether Maguire and Garfield will return in future Marvel films, but insiders have repeatedly stated since the film's release that there's a chance to see these actors again as Spider-Man.