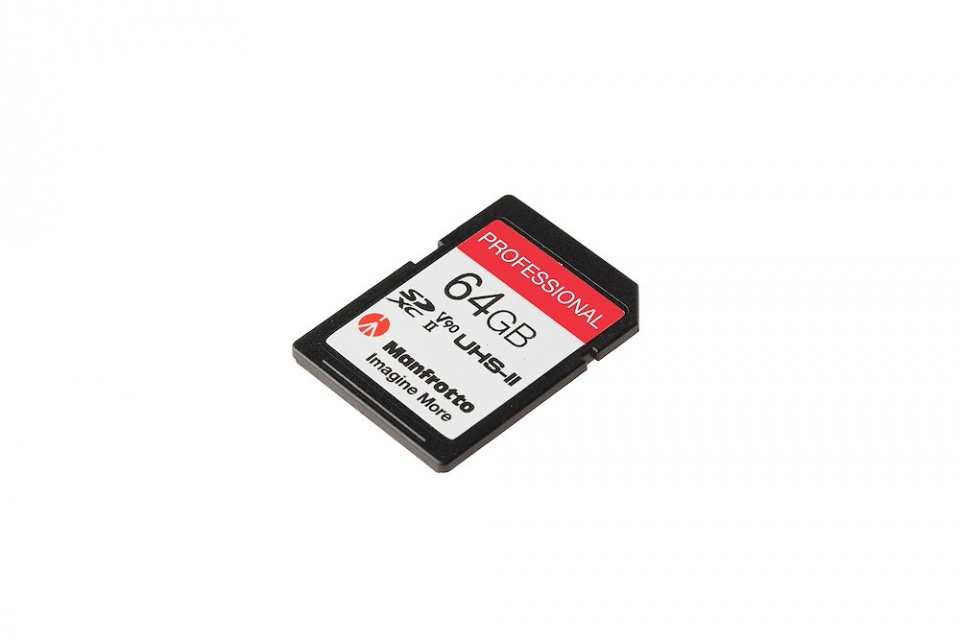 They say that there are two types of people, those who have lost data from an SD card or hard drive and those who will lose it sometime.
This statement is especially terrifying when the files you lose are photos of an important day, work documents or memories of those that we always want to have in physical format but that we never print.
How to Restore Deleted Files with Disk Drill
Although at first they may seem unrecoverable, the chances that your files will appear again on the SD card are very high.
It is not a complicated process, not at least with this free program to recover a corrupted SD or formatted by mistake called Disk Drill. This data recovery software can be used to recover damaged SD cards as well as corrupted files or a hard drive partition.
It will only take a few seconds or minutes for very large files. Insert the SD card, pendrive or hard disk, choose the corresponding drive and let Disk Drill work its magic.
Recover a formatted or corrupted SD
For descargar Disk Drill and recover your files, go to the official website here and click on the option for your operating system.
Once the program is installed, it will ask us to select a drive to start the recovery, it is time to insert your SD card, pendrive or hard drive. If the files to be recovered are very large, the program may take a few minutes, be patient and let it work in the background.
When it is finished, you will be shown a list with all the files that it can recover, you can filter the results by images, videos, audio, etc. or you can select all of them.
At the top, if you look you can see or change the path where Disk Drill will put the files recovered from the damaged card. Once you choose the folder, click on "Recover" and the recovery software will start to do it.
What files can be recovered?
Disk Drill It is capable of recovering up to 200 types of different formats (JPEG, xls, doc, txt, psd, etc.) and it works both on the famous NTFS and on FAT32, EXT, ExFAT, HFS +, etc.
The program can perform a quick scan of the card or hard drive to recover files that have been accidentally deleted or that have not been damaged too much, on the other hand, if the file you want to recover is old, Disk Drill will need to do a more in-depth analysis. it will take longer to rebuild the drive to a previous state.
I hope you can recover your SD card with the important photos, if you need more information go to the official page where you will find an explanation of all its functionalities.
Article sponsored by Cleverfiles.