It became known about a brand new vertical wireless mouse, which has an unusual look and some useful features.
OKLIK company (Oklick) showed its new vertical wireless mouse "OKLIK 990MW" with an unusual design. The main feature of the device is not only its unusual appearance, but also its practical use. The hallmark of this mouse is that it helps to reduce fatigue during extended use of the computer for users suffering from carpal tunnel syndrome. In addition, the new mouse company "OKLIK" also reduces the risk of a carpal tunnel.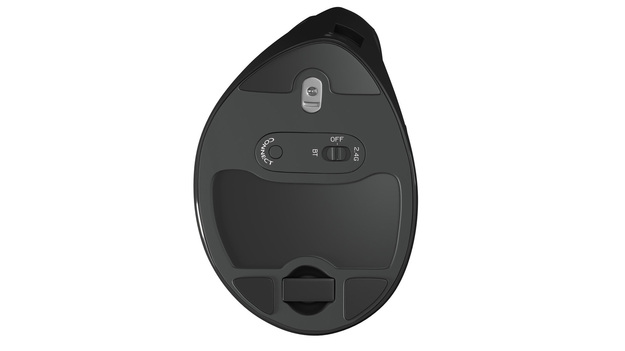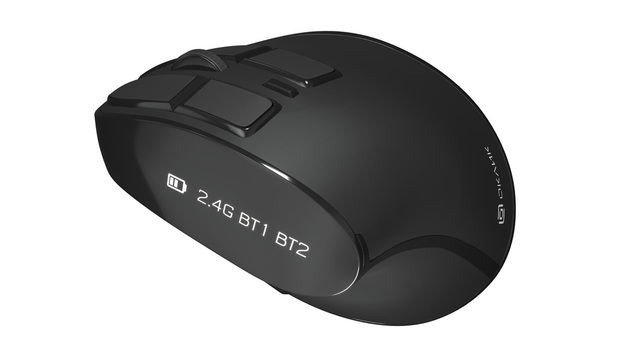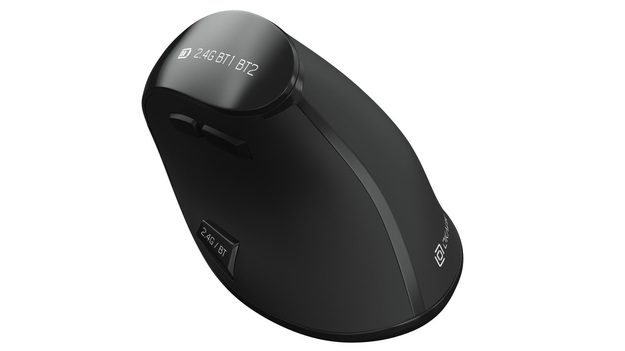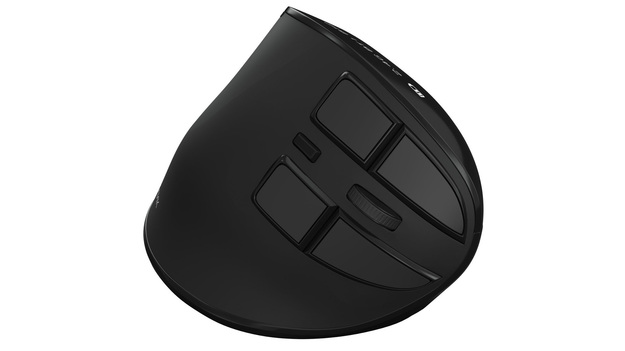 The vertical grip of the 990MW is also one of the advantages of the new model. It should be noted that this allows you to better control the device itself. At the same time, the matt plastic housing with soft-touch coating prevents the device from slipping in the hand. The mouse has 9 control buttons, 5 of which are programmable. It is also worth noting that the optical sensor of the 990MW device supports different resolution levels: 1000, 1600 and 2000 DPI. The mouse can connect to various devices via USB or Bluetooth and can also remember up to three connected devices. To switch between these devices, the authors of the new model have provided a switch under the thumb.
The new 990MW vertical mouse can work for days with a built-in 500mAh Li-polymer battery. The device comes with a USB Type-A/Type-C cable. You can charge the mouse by charging the USB port of your phone or PC. The new 990MW is already on sale.

Source: Game Bomb