The network has new information from the representative of the studio miraclewho opened the movie "Spider-Man 4" with Tobey Maguire (Tobey Maguire).
The producer of the new Marvel series "Moon Knight" Grant Curtis (Grant Curtis), who is also the producer of the first three Spider-Man films by Sam Raimi, has teamed up with Tobey Maguire to produce the film "Spider-Man 4″ revealed. Curtis gave a new interview, saying that many more stories could be shown featuring a superhero played by Maguire. "The Spider-Man movies we made were an incredible career opportunity. As a fan, I love the stories shown in the first three films. At the same time, there are other stories that have not been shown. I hope that one day all these stories will come out and the story will continue," the producer admitted.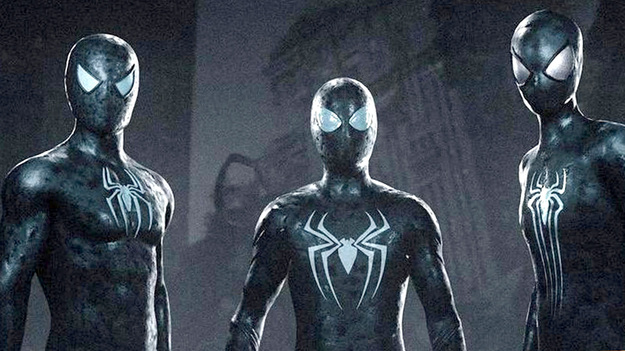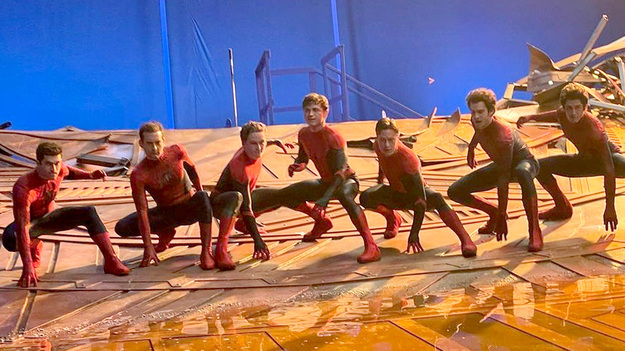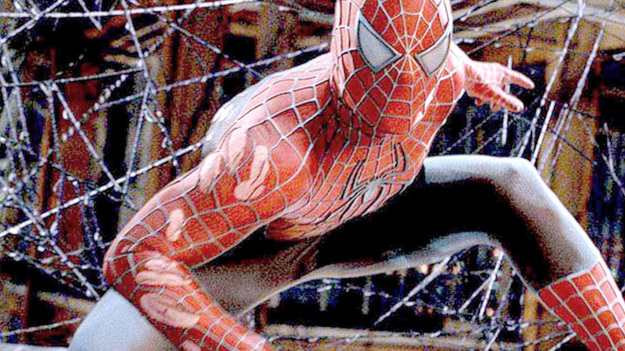 While Tobey Maguire's Spider-Man 4 hasn't been officially announced yet, Grant Curtis is hopeful that Spider-Man 4 will make an appearance one day. It's worth noting that Maguire recently returned to the role of a superhero in the Spider-Man 3: No Way Home movie. Given the film's success thanks to the involvement of Toby and Andrew Garfield (Andrew Garfield), the creation of a new Spider-Man movie with these two doesn't seem like something incredible. Fans hope that Marvel and Sony will still start filming Spider-Man 4 and The Amazing Spider-Man 3, as the actors recently said they would not be leaving this role.
Spider-Man 3: No Way Home, with the return of Tobey Maguire and Andrew Garfield, was released on December 15, 2021. The picture was very successful at the box office and has already raised nearly $1.9 billion.

Source: Game Bomb