A new and big leak has leaked to the network GTA 6 from Rockstar Games, who revealed a lot of new information about the game that gamers expect.
The new major leak was shared by an insider named Onion00048, who stated that he knows a lot of details about the upcoming Grand Theft Auto 6 game, including locations and main characters. The user left several new messages on his social networks, where he revealed information received from various sources. According to an insider, GTA VI has been in development since 2012, but it wasn't fully launched until 2014. At the same time, in the period from 2017 to 2018, the game was not a priority. The author of the leak claims that GTA 6 will have 3 main characters and the plot itself is divided into 2 time periods. The first two chapters will take place in 1985, while the rest (chapters 3-5) will take place in modern times.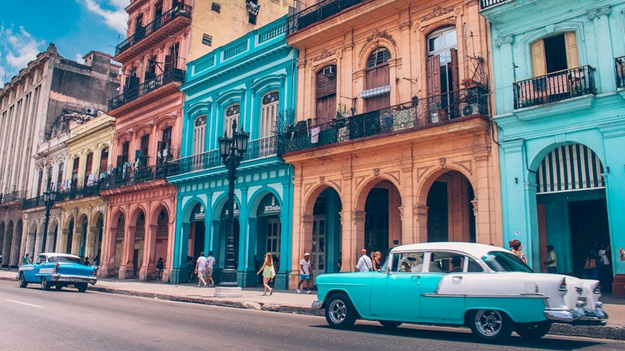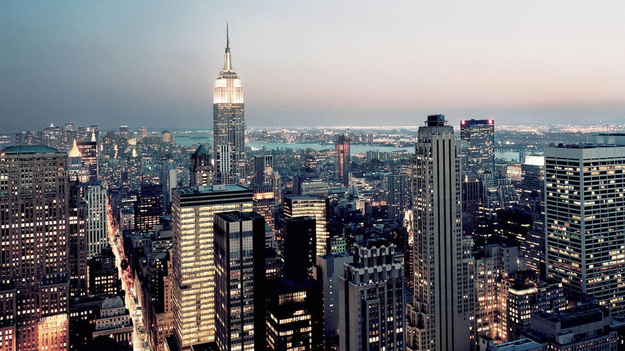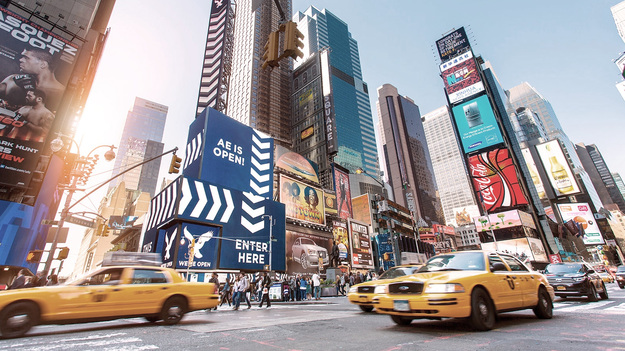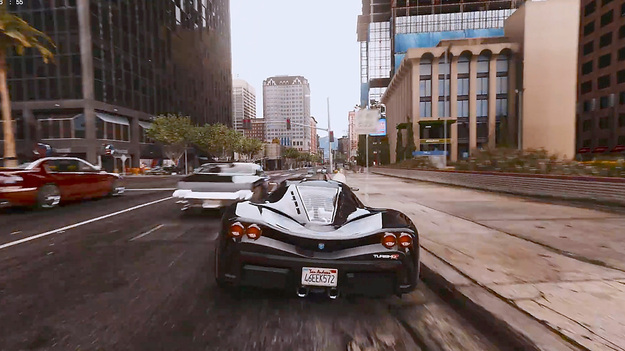 The insider also mentioned the locations of the GTA 6 game, including: Vice City, Liberty City, South America, Havana and Cuba. Liberty City will only participate in the prologue and epilogue. According to a new leak, Grand Theft Auto 6 will be fully announced in the fall of 2022. A small teaser trailer is not expected for more than a minute. The release itself is expected between 2024 and 2025. Insider Onion00048 also says that GTA 6 will be the only new game from Rockstar to be released for the ninth generation consoles, i.e. for PS5 and Xbox Series S|X. Finally, the author of the leak revealed that an official teaser for GTA VI will be released in the next 3 months. Most likely it can only be a small image with the Rockstar logo.
It is worth noting that the insider Onion00048 is not the first to say that a full-fledged announcement of GTA 6 will be made by the end of the year. At the same time, the authors of the leaks disagree on the game's release date. Someone is saying that Grand Theft Auto 6 could be released as early as 2023, while others are citing 2024 and 2025.

Source: Game Bomb