The highly anticipated action movie Fast 10 starring Vin Diesel, in which Paul Walker's character is expected to return, has been revealed by one of the film's protagonists, which has intrigued many fans.
Actor Tyrese Gibson, who plays Roman Pierce in the Fast and Furious film series, shared the news with fans about the Fast and Furious 10 film. On his social media page, Tyreese posted a new message saying that he is ready. was reading the script of the film. "We're officially in some new shit," the actor wrote. He also accompanied his post with a photo, which turned out to be himself, as well as actor Vin Diesel and Ludacris, who plays Tej in Fast and Furious 10.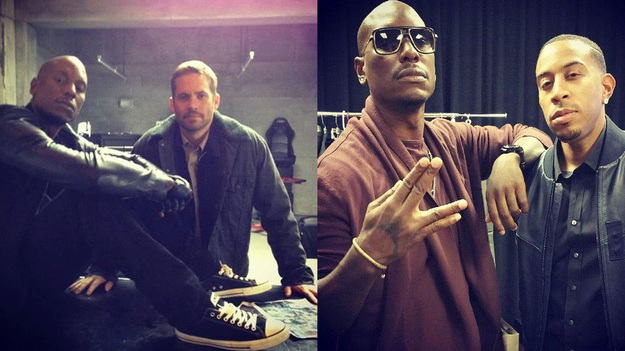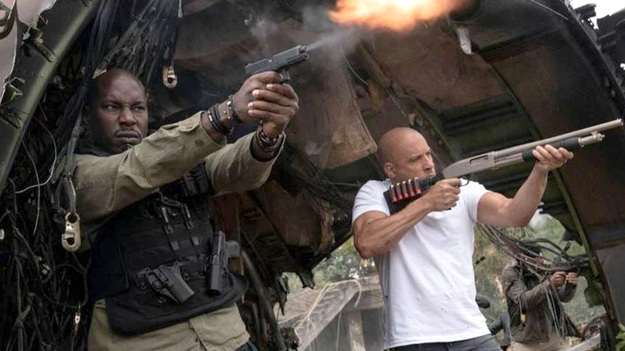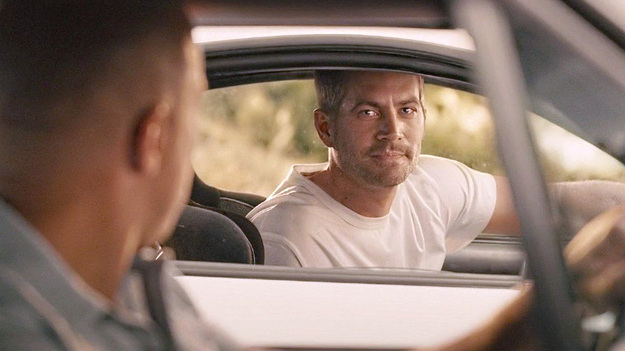 It's worth noting that many fans were intrigued by Tyrese Gibson's words. They began to wonder what kind of madness the authors of the movie Fast and Furious 10 decided after sending the heroes into space in Fast and Furious 9. "Are you going to fly to Mars with your family this time?", "Where are you going this time? To heaven?", "Maybe this time you'll go deep into space to meet Thanos?", "Or maybe they'll surprise us and instead of science fiction and the fight against cybercrime, they'll just be tuning in to cars? ', commenters asked. In addition, many admitted that they want to see the return of the hero Paul Walker.
Brian O'Connor's return has been suggested repeatedly by Vin Diesel and director Justin Lin. Many fans, in turn, are very much looking forward to the return of this hero, if only for a small cameo. If the authors decide to bring Brian O'Connor back, they may well have to enlist the help of Paul Walker's brothers Caleb and Cody. Previously, they already helped the authors in the creation of the film "Furious 7". Actor Paul Walker died in 2013.
Fast & Furious 10 is scheduled for release on May 18, 2023. Returning to their roles in the film are Vin Diesel, Ludacris, Tyrese Gibson, Michelle Rodriguez, Nathalie Emmanuel, and Sung Kang.

Source: Game Bomb