The network has disappointing first reviews of the movie "Morbius" based on comics miraclewhich caused great disappointment to the public.
Sony's new "Morbius" picture with Jared Leto (Jared Leto) is in danger of being absolutely crushed by critics. Ahead of the film's release, there was a pre-premiere screening for journalists who quickly took to their social networks after seeing it to share short impressions. Apparently, the authors of "Morbius" turned out to be far from the best work among the films based on Marvel comics. Until now, journalists have mostly left negative reviews, which disappointed many fans who expected Morbius.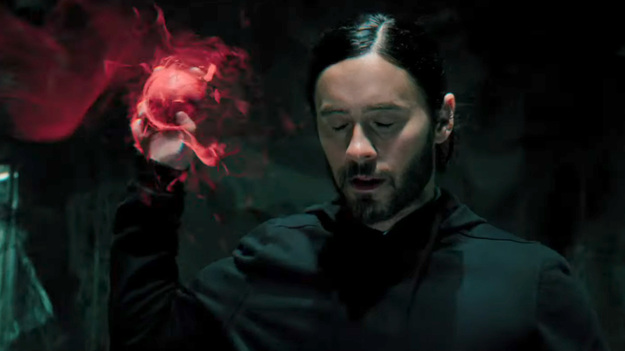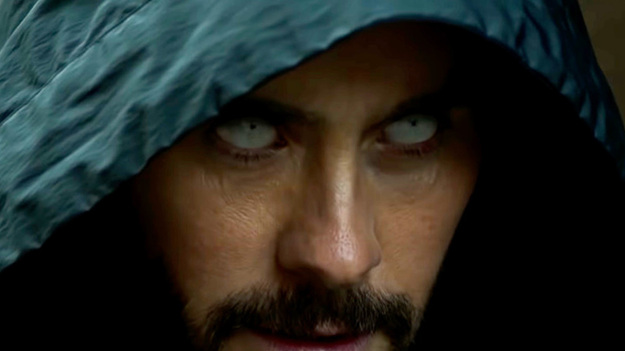 It turned out that the first viewers of the Morbius film did not like much. "Well, the movie Morbius is as bad as you'd expect," wrote one of the journalists. It is noted that the film has an uninteresting plot, as well as terrible computer graphics. Even the first viewers write down the disgusting editing and even the after-credits scenes, which they even call the film's biggest problem. Don't worry, they saved the worst for last. They showed the worst after-credits scenes you've ever seen. Sony is crazy," said the viewer. In general, almost all viewers believe that the movie "Morbius" has failed.
Morbius hits theaters on March 30, 2022. In Russia, the screening of the tape, like many other Hollywood films, was canceled.

Source: Game Bomb