Avatar 2: The Way of the Water by James Cameron, which many viewers have been looking forward to, has unveiled a new level of graphics in the cinema.
Recently, the first trailer for Avatar 2: The Way of the Water was released, showing the beauty of Pandora, its diverse inhabitants and the Na'vi people themselves. Viewers could appreciate the impeccable quality of the graphics for themselves, but CGI specialists said even more innovative computer graphics are expected in Avatar 2: The Way of the Water. The graphics experts also watched the first Avatar 2 video and based on that, detailed what to expect in terms of CGI quality in James Cameron's new project.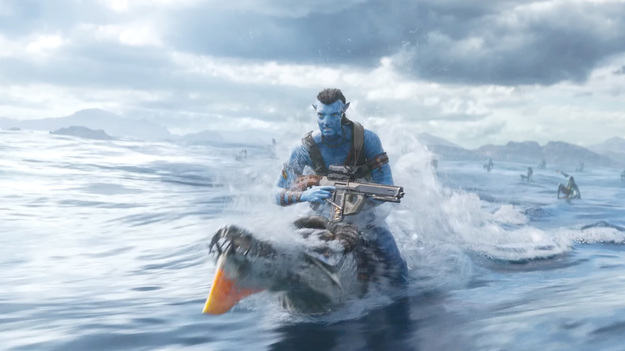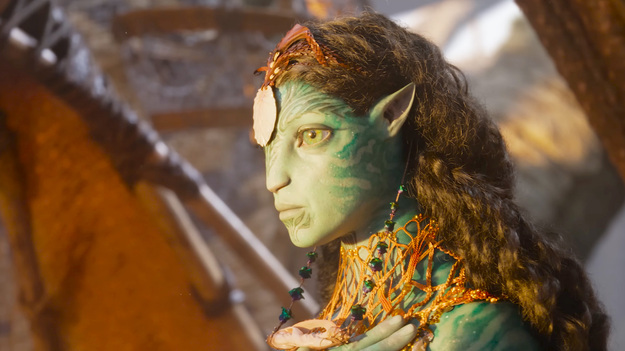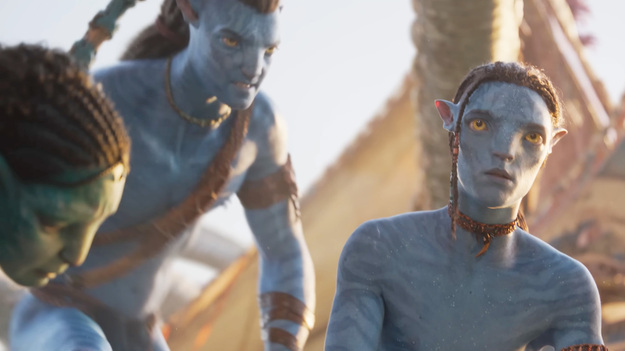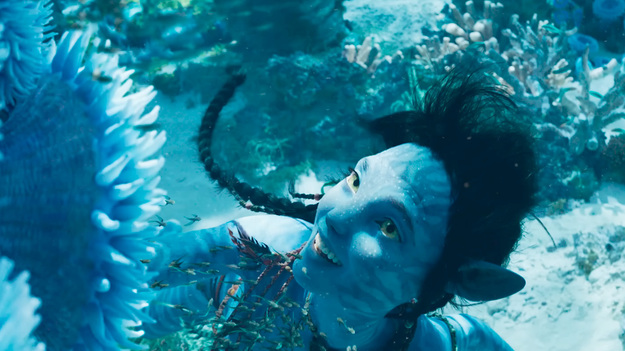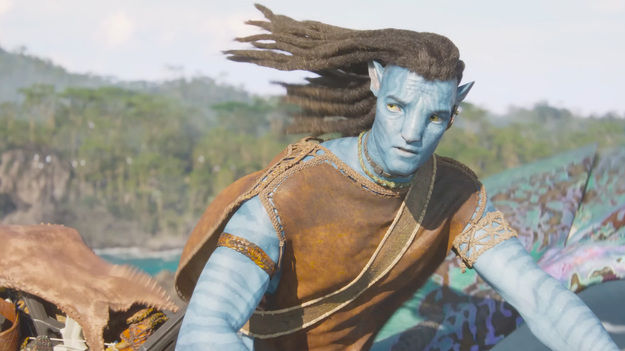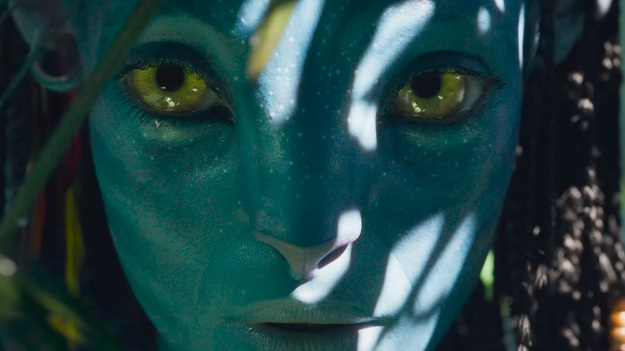 Avatar 2: The Path of Water will feature a brand new water simulation technology patented by visual effects studio Weta Digital. How amazing the water looks in the movie can be seen in the first trailer. Since the second film promises to be more about Pandora's oceans, it's no surprise that the CGI team decided to focus on the water. It's worth noting that the first Avatar movie made a huge leap forward in movie CGI, so you'd expect something similar to happen with the release of Avatar 2: The Waterway.
Avatar 2: The Way of the Water is scheduled to be released on December 14, 2022. The main roles in the film will be played by the following actors: Sam Worthington, Zoe Saldana, Kate Winslet, Sigourney Weaver, Stephen Lang and others.

Source: Game Bomb