Despite the lack of news about GTA 6 from Rockstar Games posted a new video on the network, showing the game GTA 3 Remake with completely new graphics, which amazed the players.
The newly released video showed a remake of the game Grand Theft Auto III created by developers at Rockstar. The video lasts just over 2 minutes. During this time, the audience got to see the main character, as well as the beauty of the modified Liberty City, which has noticeably changed in GTA 3 Remake. In the video, the main character walks through the streets of the city, drives a car, rides the subway, and also stands on the roof. It is worth noting that the remake of the third part of GTA, seen in the new video, was made on the Unreal Engine 5.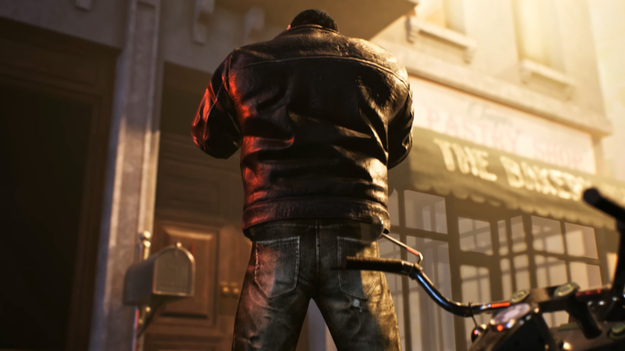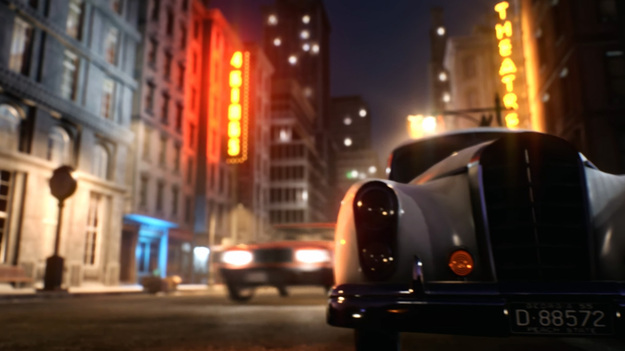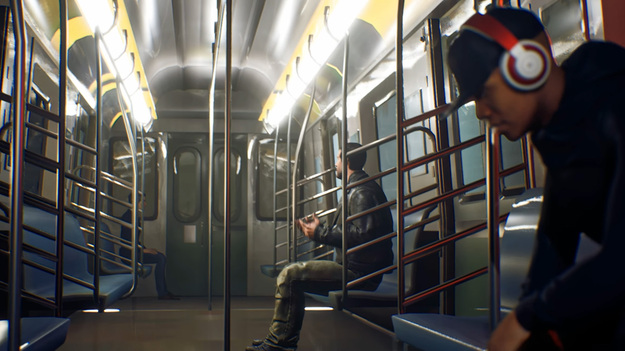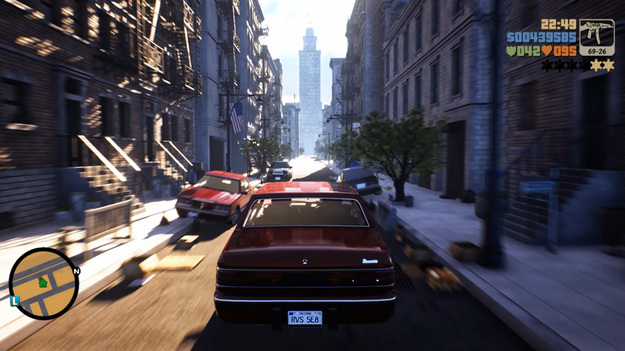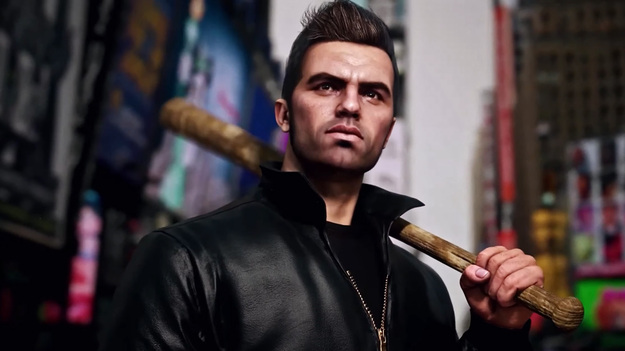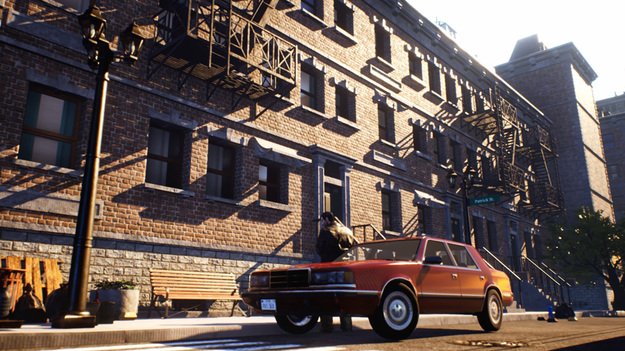 The video was shared by the author of the TeaserPlay YouTube channel. He regularly shows remakes of various games on the Unreal Engine 5. The YouTuber noted that GTA 3 – The Definitive Edition, included in the GTA: The Trilogy collection, which was released on November 11, 2021, should have looked like this . Numerous commentators backed the author's words about what the updated GTA 3 game should look like. was able to provide us with a similar game, "complained netizens. In general, the players were happy with the GTA 3 Remake shown by the author of TeaserPlay.
Rockstar Games is currently actively developing Grand Theft Auto 6. It has no release date yet. According to various insiders, a full-fledged announcement of GTA VI with the first trailer should take place at the end of 2022. In addition, some rumors indicate that the release of GTA 6 may be in 2023, but most insiders are sure that the release of the game is not expected before 2024.

Source: Game Bomb