While players wait for the game's announcement Far Cry 7 from Ubisoft, a new video has appeared on the network, showing a new Far cry 3 Remake with Vaas and new graphics, which surprised gamers.
A new video of just over two minutes showcased the impressive graphics of the Far Cry 3 remake. Throughout the video, viewers get to see the jungle, beaches and seawater. Sometimes houses appear in the frame, and once the main character even gets behind the wheel of a car. In addition, Vaas, the main antagonist of the third installment, was also featured in the Far Cry 3 remake video. He appears several times. At the very end of the video, the camera is fixed behind Vaas, gradually he rises to the face of the villain, but he is not shown to the public. The Far Cry 3 remake presented in the video was shot on the Unreal Engine 5.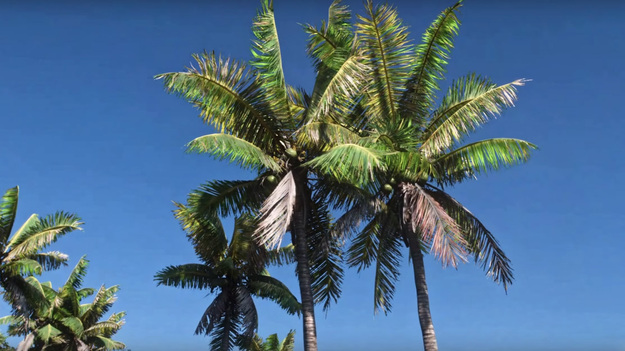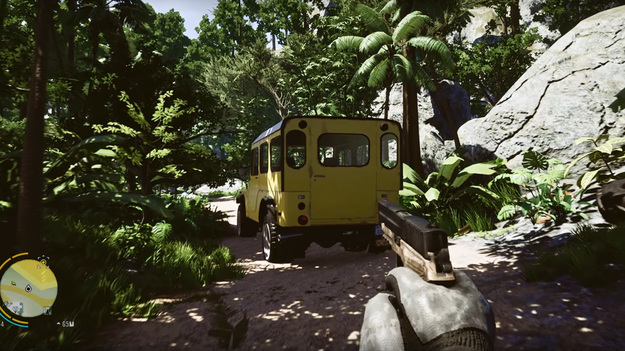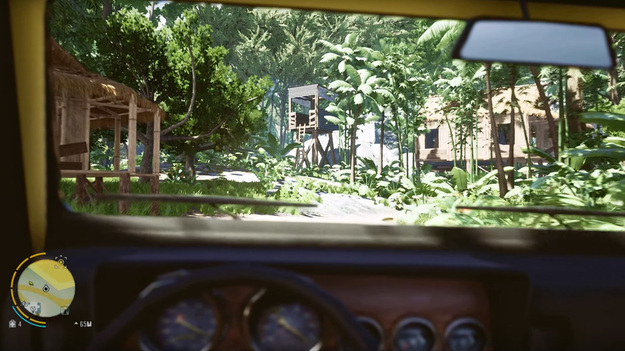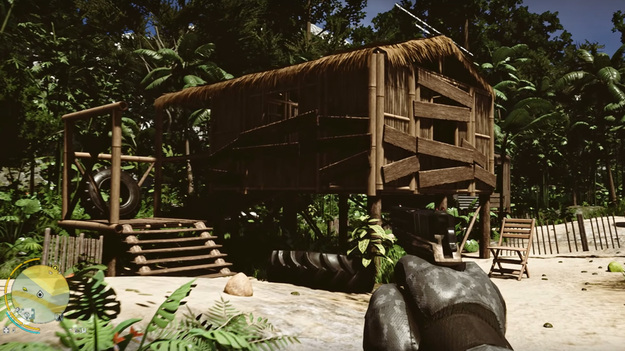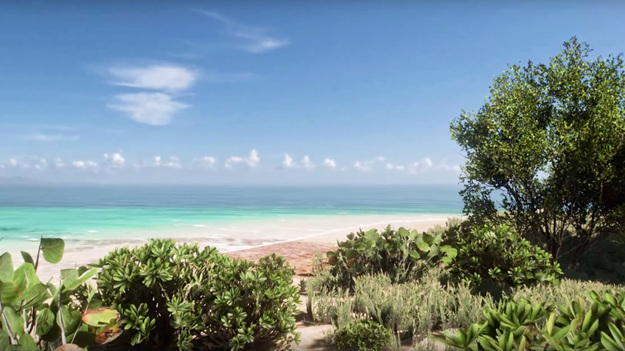 It's worth noting that the video fan art shown was created by a user nicknamed TeaserPlay. The video was posted on the YouTube channel of the same name. The author decided to show all fans of the Far Cry series a concept trailer for the Far Cry 3 remake, if they decided to make it on the Unreal Engine 5. Viewers who watched the new video admitted that they would like a remake of the third part with the same graphics as the demonstrated teaser game. Gamers noted that they expect a similar level of graphics from Far Cry 7. Many also called Far Cry 3 the best game in the series, thus commenting that it definitely needs a full-fledged remake.
The original Far Cry 3 came out in 2012. So far, Ubisoft has not spoken about whether it has plans to make a Far Cry 3 remake. Far Cry 7 has not yet been officially announced.

Source: Game Bomb