It became known that fans of fantastic action games are given completely free Mass effect 3 and 2 other games from the iconic PC franchise, plus 29 more titles.
The network has information that gamers can get a whole pack of different games for free. In this list, the action of Mass Effect 3 will be the most important. At the same time, gamers will not be offered a standard edition, but an updated version of the game as part of the collection Mass Effect: Legendary Edition It is worth noting that the composition Mass Effect Trilogy Remastered contains all 3 remasters of the original trilogy, including Mass Effect, Mass Effect 2 and Mass Effect 3. These aren't the only hits in the collection, though. Together with them you can get three games in the Star Wars franchise, one of the parts of Need for Speed ​​​​and the racing simulator Grid.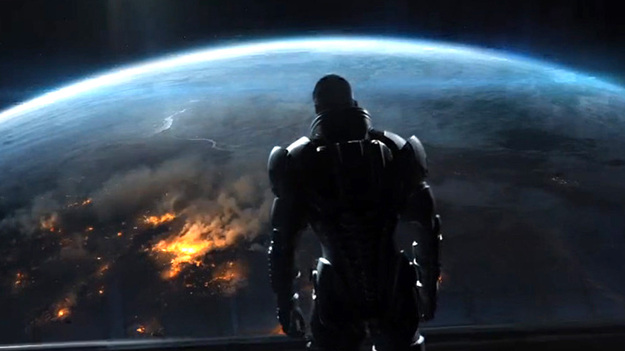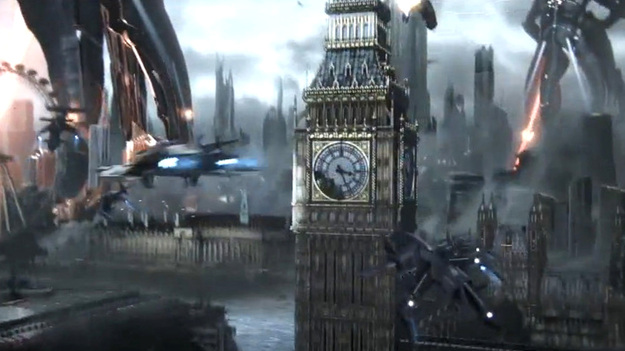 Along with Mass Effect 3 and 2 other installments of the franchise, players will get 29 games across a variety of genres. The first lines of this list feature Star Wars: Jedi Knight 2 and 3, as well as the cult shooter Star Wars: Republic Commando. They also give two free racing games Need for speed: heat and GRID Legends The list is supplemented by a wide variety of puzzles, action games and other representatives of different genres, including fighting games The King of Fighters. Players can ride an extreme bike in Pumped BMX Pro, become a ninja in 10 Second Ninja X, navigate dangerous caves by changing colors in HUE, and visit many other game worlds. In total, players will receive 29 games, not counting the Mass Effect: Legendary Edition collection.
All of these games are free for Amazon Prime Gaming subscribers. You can pick up such a large set on Prime Day 2022. The giveaway is valid from 12 to 13 July.

Source: Game Bomb