Blizzard finally started revealing the details of the expected game Diablo 4 It became known and the time of the expiration of the action, which shocked the players.
Developers of the American studio Blizzard began to reveal some information about the highly anticipated continuation of the popular franchise of Diablo 4. The creators of the game decided to tell the fans how much time they will be able to spend in the game. As in all previous parts in Diablo IV there's a whole story coming. You won't be able to run it quickly. Players will spend about 35 hours in it. This is a very high mark for this genre. The developers believe that during this time gamers will have time to upgrade the character to level 45.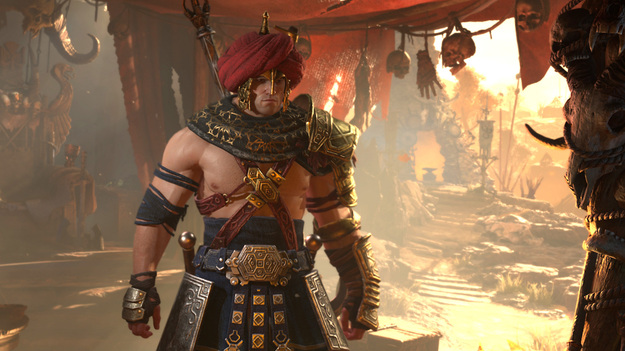 However, the gameplay of Diablo 4 does not stop after 35 hours. As always, fans can keep playing. In Diablo IV they can pump up to level 100. To do this, they can replay the story at different difficulty levels and get new gear. After reaching the maximum level in Diablo 4, players will be able to access special content. They open up a cyclical system of tasks with unique goals. They are rewarded with legendary items and rare crafting materials. There will be other ways to keep playing, including co-op content.
Diablo 4 will be released in 2023 on PC, Xbox Series X|S and PS5. The developers will announce the exact release date later. The novelty includes not only the classic co-op plot, but also PvP battles, world events and bosses.

Source: Game Bomb