Studio Bethesda Game Studios has finally revealed the highly anticipated gameplay trailer for the game starfield in the style of Fallout with flights on spaceships, thousands of planets, as well as various creatures and space cities. The video shown made a big impression on the fans waiting for Starfield, with many even comparing the game to the Fallout series from the same Bethesda Game Studios.
As part of the Xbox and Bethesda Games Showcase 2022 event, the first gameplay video of the Starfield game was shown. The game was represented by Todd Howard, director of Bethesda Game Studios. Todd's speech, along with the Starfield show, was given 15 minutes, during which they showed a lot of gameplay, discussed the main details of the project and showed the interface. Judging by the trailer, the game is set in the year 2330. The video begins with a spaceship landing on a planet, which the hero will explore and meet some representatives of the local wildlife. At the start of the trailer, Starfield also showed the collection of resources (iron in this case) and the scanning of the environment.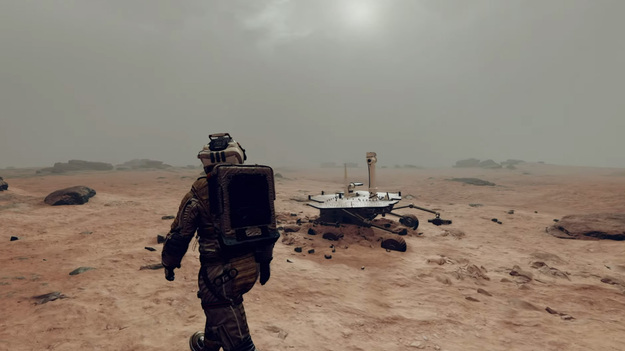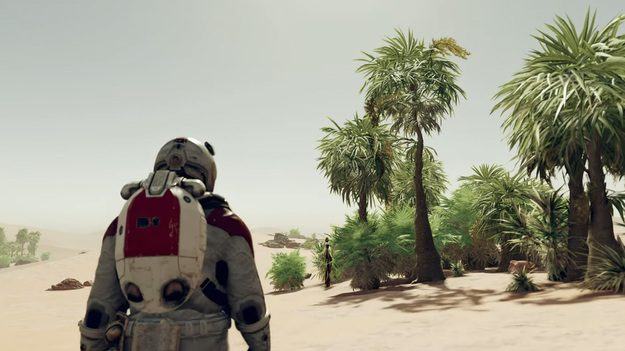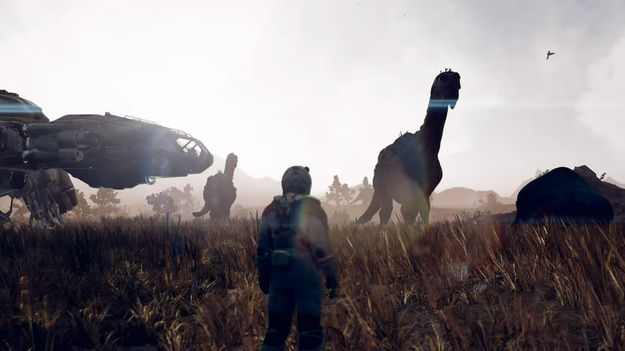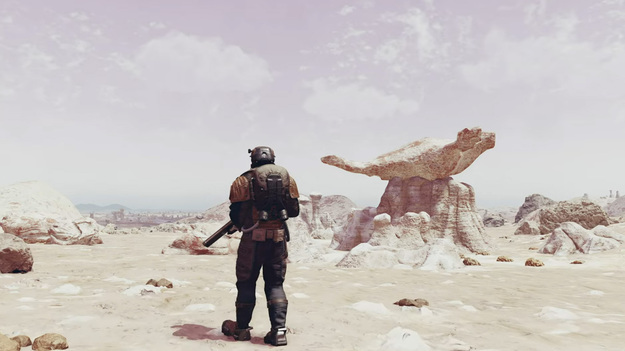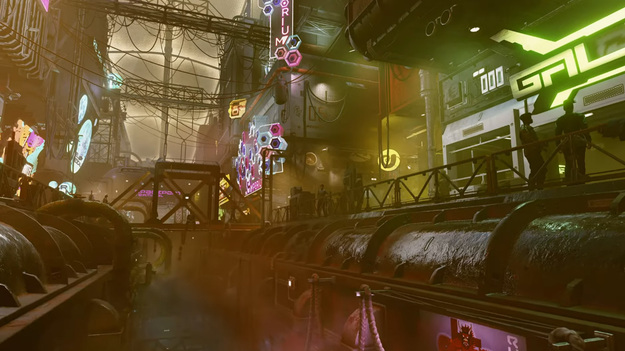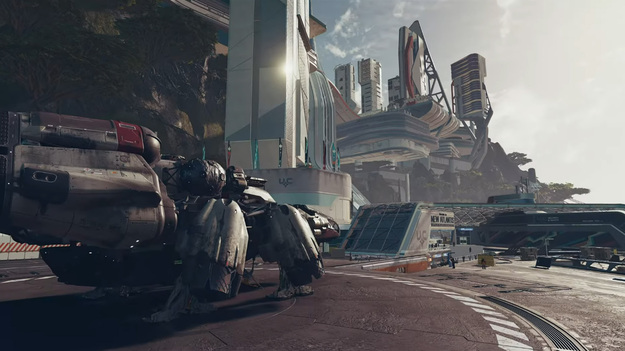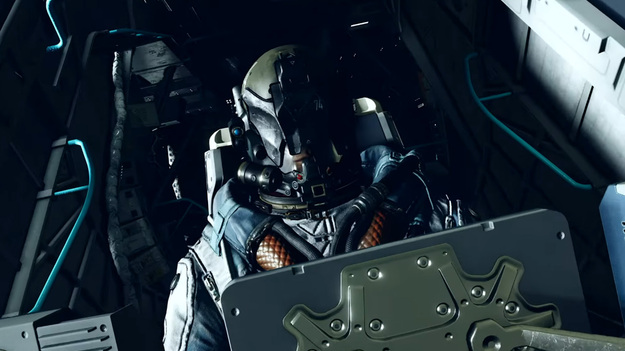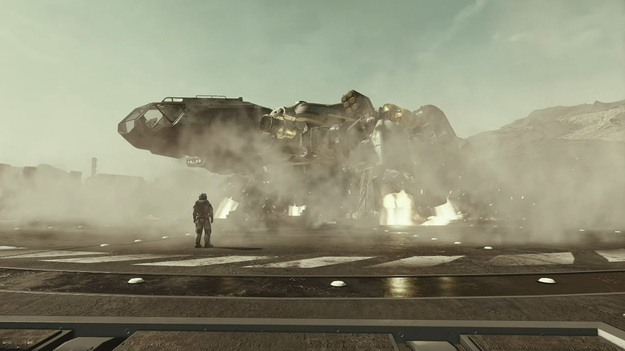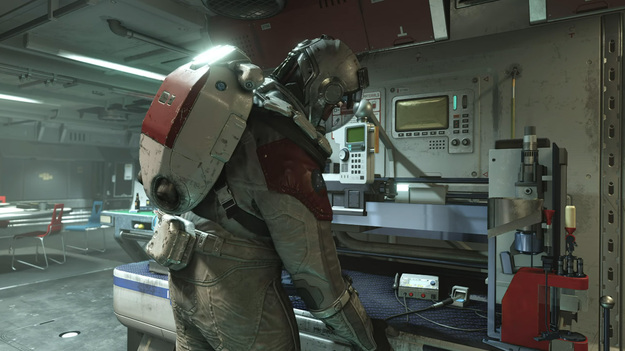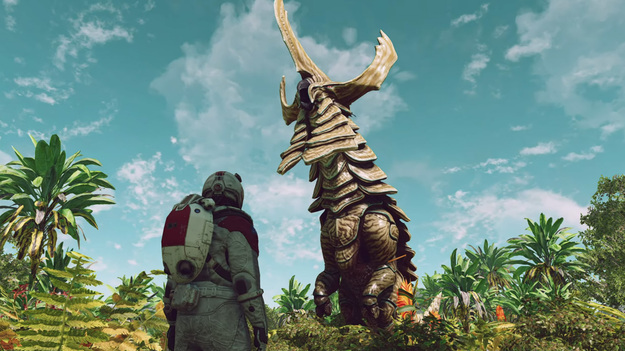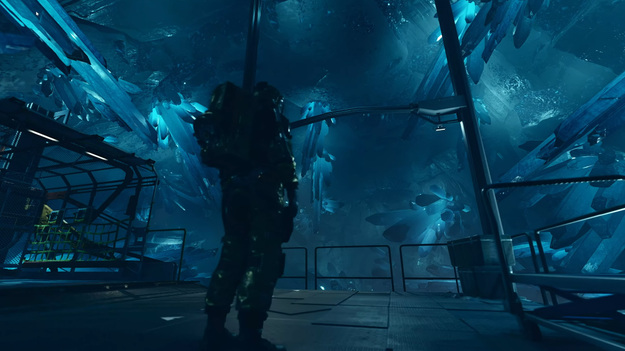 Much of the time in the Starfield demo was also spent on combat. The trailer showed how the main character interacts with space pirates using a variety of weapons, including machine guns, shotguns, grenades, and more. Among other things, the developers showed huge cities and many characters with which the main character of Starfield can interact. Even Todd Howard introduced the wide possibilities of the character editor, with which you can create the most diverse characters. In the character creation stage, you can choose a backstory, which gives access to three skills. Apparently, background stories in Starfield will suffice. You can also choose character traits for your character.
Starfield gets a deep crafting system, which allows you to customize weapons, for example, just like in the Fallout games. There is also the option to build outposts in the game. In addition, Todd Howard said that in Starfield, players can build their own spaceship. It looks like the building possibilities will be very extensive. It is also worth noting that the created ship in Starfield can fly in space and even fight with other spaceships. At the end of the game's presentation, Todd Howard answered the question of how big Starfield is. According to the head of Bethesda Game Studios, gamers expect thousands of planets to be available for research.
Starfield will be released on PC and Xbox Series S|X consoles in 2023. There is no exact release date for the Bethesda Game Studios project yet.

Source: Game Bomb