famous action game god of warDeveloped by Santa Monica Studio, it is given to all gamers for free and forever.
It became known about a new free collection, which includes games like God of War, Naruto to Boruto: Shinobi Striker and Nickelodeon All-Star Brawl The most notable of these three projects is without a doubt God of War (God of War 4), in which players take on the war god Kratos. This game became a "soft reboot" of the series, sending the main character into the world of Norse mythology. In God of War, Kratos travels the world with his son Atreus and becomes his protector and teacher. Throughout the game, the main characters encounter various gods from Norse mythology, as well as other mythical creatures.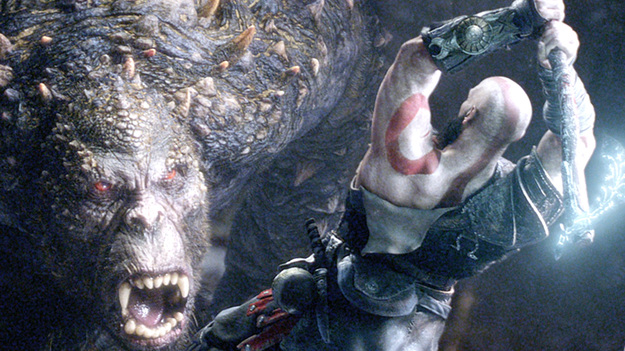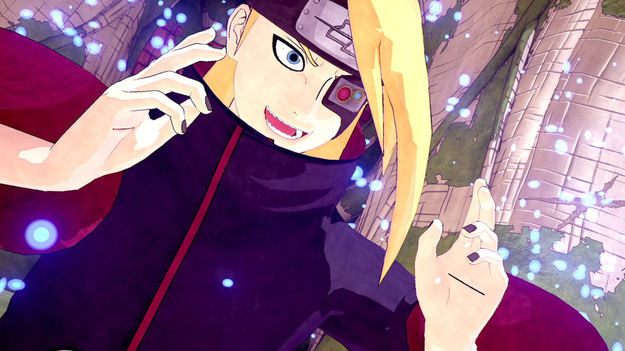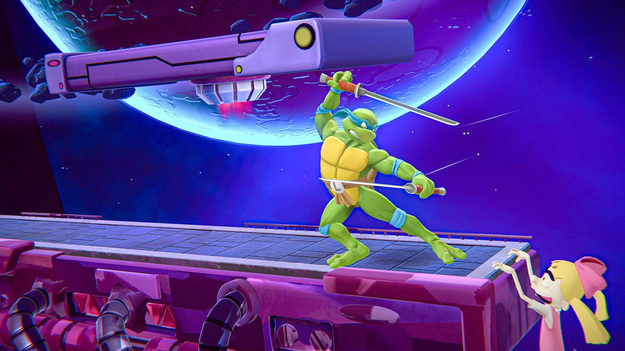 The second game in the new free selection was an action game called Naruto to Boruto: Shinobi Striker. This game was created in the Naruto universe and in it the players unite in a group of up to 4 people, after which they compete online with a group of other gamers. The third game called Nickelodeon All-Star Brawl is a fighting game featuring characters from the Nickelodeon TV channel. Among the heroes of the game are such characters as Sponge Bob, Lincoln Loud, Teenage Mutant Ninja Turtles, heroes of the animated series "Real Monsters" and many others.
PS Plus free games in June:
God of War for PS4
Naruto to Boruto: Shinobi Striker for PS4
Nickelodeon All-Star Brawl for PS4 and PS5
It's worth noting that Sony has yet to officially announce the free PS Plus games that players will be able to get in June. However, the leak has already been confirmed by a user nicknamed billbil-kun, who leaked reliable information about PS Plus games several months before their official announcement. At the same time, it should also be said that the God of War game is included in the collection of PS Plus subscription games for the PlayStation 5. However, there is no such collection for the PS4 subscription, and so for the owners of this console, the God of War game would be a great addition. From June 7 it will be possible to pick up the games again.
In Russia, there are currently certain issues with purchasing a PS Plus subscription. Sony has disabled the option to purchase a subscription from the official PS Store. However, codes for PS Plus can be purchased in Russian stores, such as Eldorado and others.

Source: Game Bomb