The network has new information that a new installment of the Battlefield series revealed after Battlefield 2042as well as the release date.
Insider Tom Henderson. Known for leaking games in the Battlefield and Call of Duty series, he spoke about the new installment of Battlefield from EA and DICE. Henderson revealed that the new game has been in development for a while. At the same time, the release date of the new part of Battlefield is expected quite soon. According to Tom Henderson, the new game will be released in 2023 at best, i.e. about 2 years after the release of Battlefield 2042. At the same time, Henderson also added that he heard from sources that the release of the new game in 2024 is more likely. .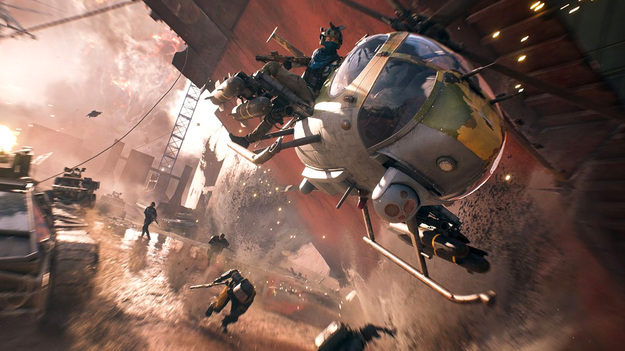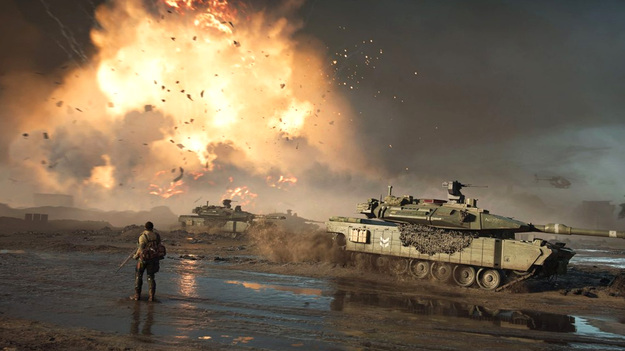 It is worth noting that the release of the shooter Battlefield 2042 was not entirely successful. Players have criticized the game for bugs, as well as some development failures. Earlier, the same Tom Henderson said that the developers have listened to the criticism of the fans. Therefore, they plan to forgo the unfortunate changes that appeared in Battlefield 2042. Such unfortunate decisions include the specialist system, as well as 128-person competitions. It's also worth noting that Battlefield 2042 would be the most innovative entry in the series and would form the basis for future games. However, given the failure that has occurred, the developers may need to rethink their plans for the development of the series, meaning they will need a lot more development time.
Battlefield 2042 will be released in November 2021. According to Tom Henderson, the next Battlefield game will not be released until 2023-2024.

Source: Game Bomb