It became known that the expected superhero thriller "Aquaman 2", as well as other films based on comics DCreturned to Russia with a new schedule.
The network has new information about some upcoming Hollywood movies, which have been canceled in Russia. Unexpectedly for movie buffs, the local office of the American company Universal has published a new program of shows. For the first time since March 1, Warner Bros. movies, which are distributed by Universal, have been given new premiere dates. Also on the list was the action movie "Aquaman and the Lost Kingdom", in which the ex-wife of Johnny Depp plays one of the main roles. Amber Heard as superheroine Mera can be seen in Russian cinemas on March 16, 2023.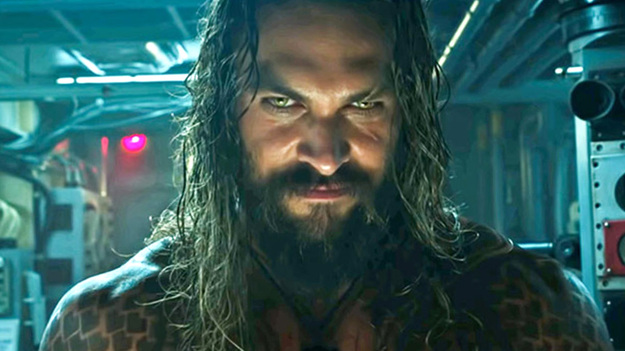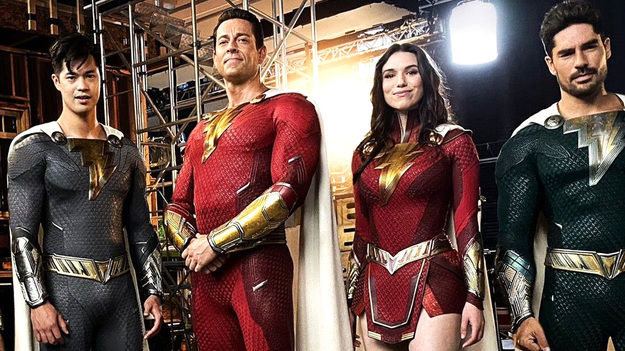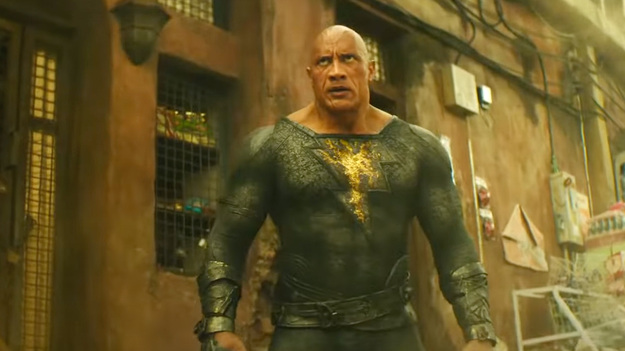 Other films based on DC comics were given a release date in Russia. Ahead of Aquaman 2, the blockbuster hit Black Adam, starring Dwayne "The Rock" Johnson, will hit theaters. The tapes will be released on October 20 this year. A sequel to Shazam! 2″ – December 22. In addition, DC League Super Pets will be released this year, in which Superman's pets and other superheroes have been given incredible powers and are forced to protect the planet in their absence. After Aquaman 2, The Flash is expected to arrive on To premiere June 22, 2023, featuring alternate versions of Batman and other notable characters.
In addition to the DC comics adaptations, two more movies got updated premiere dates. The Meg 2 action movie will be released on August 3, 2023 and the comedy Willy Wonka on December 14, 2023.
At Universal and Warner Bros. have not yet responded to the new schedule. There is no official confirmation of the return of Hollywood films to Russian distribution.

Source: Game Bomb