Development studio CD Projekt RED has officially shown their popular game on videoThe Witcher 3: Wild Huntwith new graphics.
The authors finally demoed a next-generation free update for the action The Witcher 3: Wild Hunt, which will be released on December 14. Players can expect improved graphics and performance, as well as some new content and other improvements. For example, the updated version of The Witcher 3: Wild Hunt includes ray tracing, improved textures, as well as other graphical improvements and support for FSR 2.1 and DLSS 3 technologies. CD Projekt RED has added an alternate camera, alternate mode overlapping boards, and still worked on the map.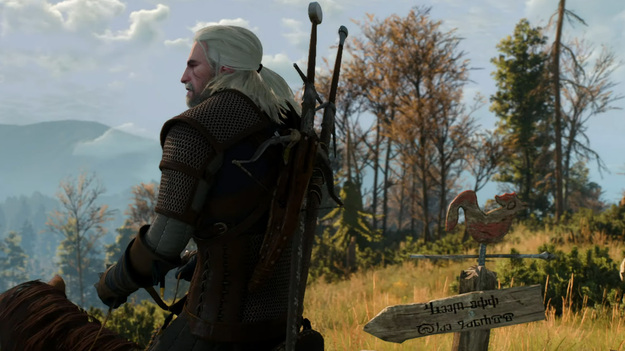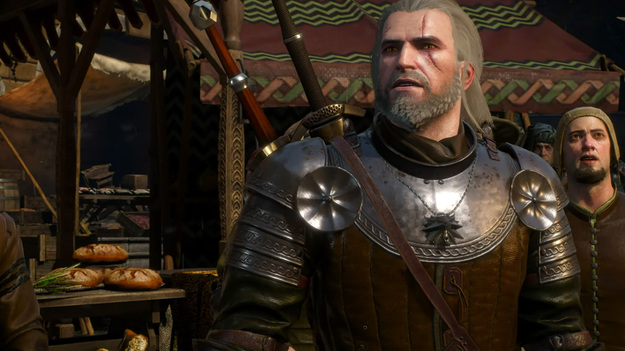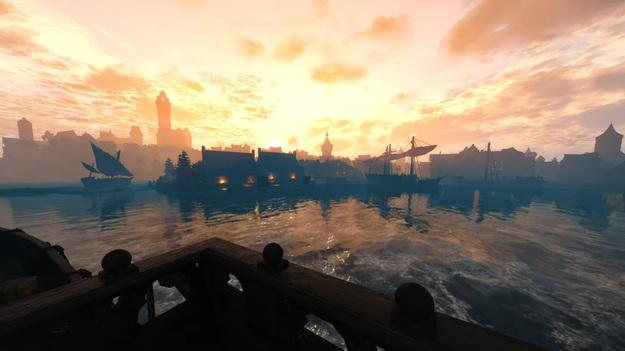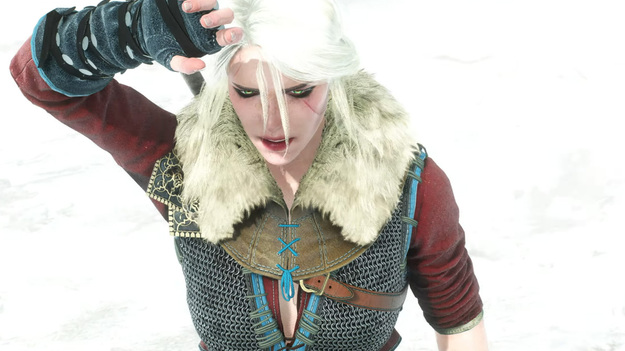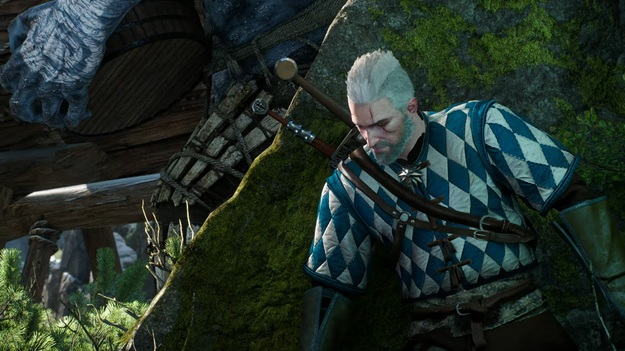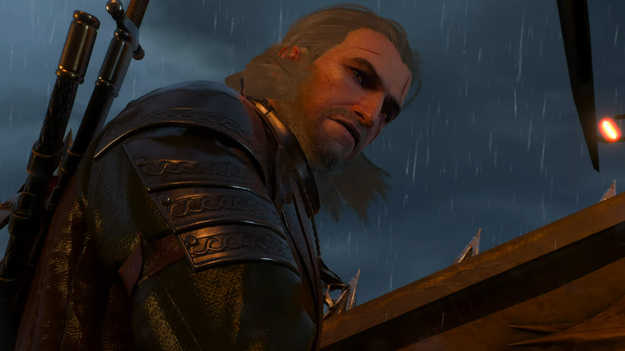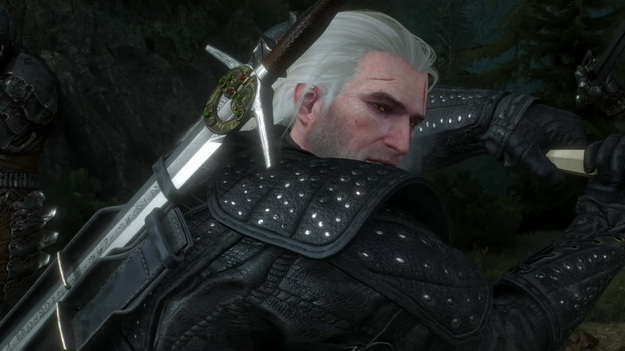 The new trailer revealed that the new free next-gen update for The Witcher 3: Wild Hunt will also add some new content related to the Netflix series The Witcher to the game. For example, there will be new witcher armor, which can be seen in the released trailer. To get them, you need to complete a new quest. The developers also fixed bugs in some tasks, as well as added a photo mode and some enthusiast-created mods to The Witcher 3: Wild Hunt. In addition, cross-platform saves appear in the game.
The free next-gen update for The Witcher 3: Wild Hunt is scheduled to release on December 14, 2022 on PC, PlayStation 5, and Xbox Series S|X. The developers promise that the update will contain many more changes than they have listed. Studio CD Projekt RED Promises to present a full list of changes closer to the release of the update.
35.236.30.16

Source: Game Bomb