While Rockstar Games fans wait for the first details about GTA 6gamers leaked a new GTA: Liberty City with modern graphics and immediately with a release date.
Rockstar Games continues to develop its most successful Grand Theft Auto franchise to date. Following the release of GTA: The Trilogy, along with the highly anticipated GTA: San Andreas – The Definitive Edition, the studio announced GTA 6 and also released an updated version of GTA 5 on Xbox Series X|S and PS5 consoles. The developers don't stop there. The next big project will be a large-scale project GTA: Liberty City. Players can once again visit one of the most popular cities in the fictional Grand Theft Auto universe, Liberty City. This time they will see it with the most modern graphics.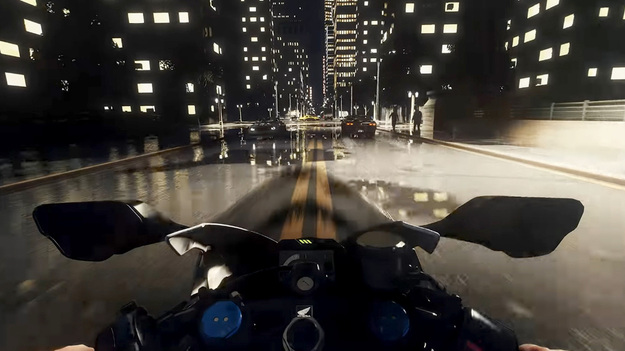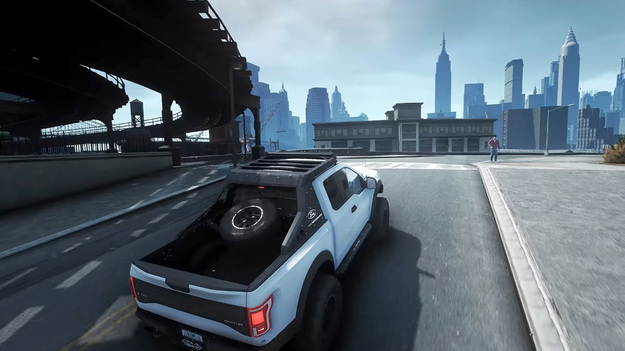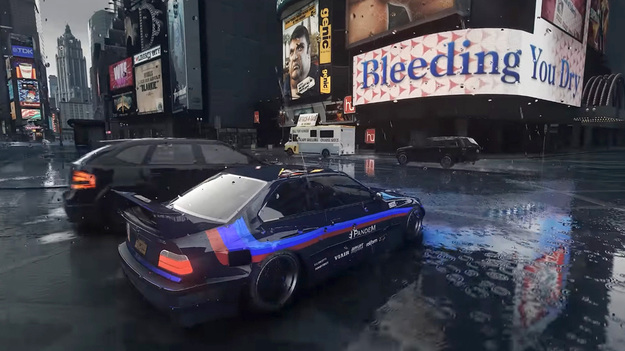 GTA: Liberty City is part of the biggest update of GTA 5. Players in online mode can visit the city. The insider has yet to reveal any details about this project. Fans are wondering if they'll get the entire city, some of its districts, or visit them in a series of new story missions featuring robberies, gunfights, and chases. It is known that the release of the update is planned for the summer. The insider also doesn't have an exact release date. Perhaps Liberty City will be exclusive to the next-gen GTA 5 Expanded & Enhanced Edition, just like the previous Hao's Special Works update.
Rockstar Games officially announced GTA 6 in early February. The game has not yet received a full title, target platforms, or release date. The developers did not even begin to disclose the time and place of the action. At the same time, some insiders claim that a full-fledged announcement with a trailer will be made at the end of 2022.

Source: Game Bomb