The new movie "Morbius" based on comics miracledubbed the Spider-Man spin-off by critics, received nothing short of devastating reviews, disappointing and enraging many fans hoping for a thrilling film.
The embargo on the publication of full reviews of the film "Morbius" from the Sony studio has been lifted. Many critics have already given their devastating and disappointing reviews. Currently, on the aggregator website Metacritic, the Marvel Comics "Morbius" picture has a score of 3.7 out of 10 based on 24 reviews. It's even worse on Rotten Tomatoes. On this site, the image "Morbius" has already received 64 reviews and the freshness rating is only 20 percent. In their reviews, film critics described the main drawbacks of the new film starring Jared Leto (Jared Leto), which is being called the Spider-Man spin-off.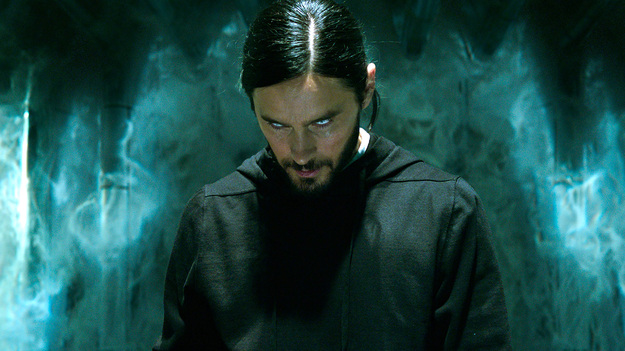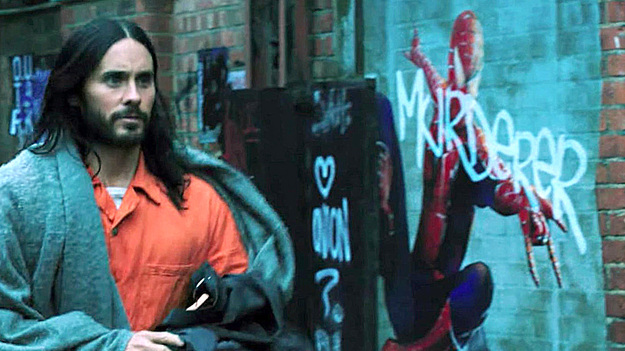 Reviews of the movie "Morbius":
Weekly entertainment – 7.5 from 10
San Francisco Chronicle – 7.5 out of 10
Vanity Fair – 7 out of 10
Screen daily – 7 out of 10
Paste magazine – 5.9 out of 10
Consequence – 5.8 out of 10
IGN – 5 out of 10
Chicago Sun-Times – 5 out of 10
Roger Ebert – 5 out of 10
The AV Club – 4.2 out of 10
IndieWire – 4.2 out of 10
The Independent – 4 out of 10
The Hollywood Reporter – 4 out of 10
Screen Rant – 4 out of 10
Slash movie – 4 out of 10
Chicago Tribune – 3.8 out of 10
USA Today – 3.8 out of 10
New York Post – 3.8 out of 10
TheWrap – 3.5 out of 10
Variety – 3 out of 10
The Guardian – 2 out of 10
Rolling Stone – 2 out of 10
The Playlist – 1.6 out of 10
The Globe and Mail (Toronto) – 0.5 out of 10
Reviewers report that the movie "Morbius" has few positives. Some praise the eerie atmosphere, others cite the short duration as the main selling point. Critics also speak positively about Jared Leto's game. At the same time, the most devastating reviews say that the film "Morbius" is as meaningless and stupid as possible. "If this isn't the worst movie, then certainly one of the most uninteresting", "Unfortunate hybrid of superhero and horror", "If there is any justice in Hollywood, then the movie "Morbius" should be thrown in the back of history. of the superhero movie," some reviewers wrote, with fans dissatisfied with the expansion of the movie universe over Spider-Man's enemies.
The movie Morbius, based on the Marvel comics and set in the Sony Venom movie universe, was released on March 30. Jared Leto played the lead role.

Source: Game Bomb