The release date of Blizzard Entertainment's new Diablo game has been leaked to the network, leaving players waiting for its release to be disappointed. Diablo 4
The game has been leaked Diablo Immortal, which has been in development for some time. It is noted that the leak has been spotted in the Apple App Store. It was announced that a new game called Diablo Immortal could be released on June 30, 2022. Blizzard itself has not yet announced the release date of the Diablo Immortal project and therefore new information can be treated with some doubt. However, the developers have been working on the game for a long time and put in a lot of work, which is why it is quite possible that the game will be released this summer. The players, in turn, were disappointed, as they are waiting for the release date, not for Diablo Immortal, but for Diablo 4.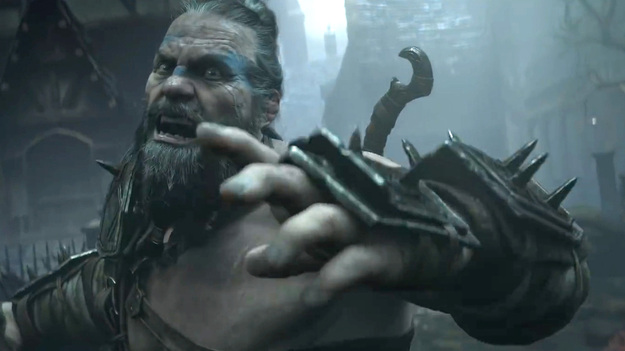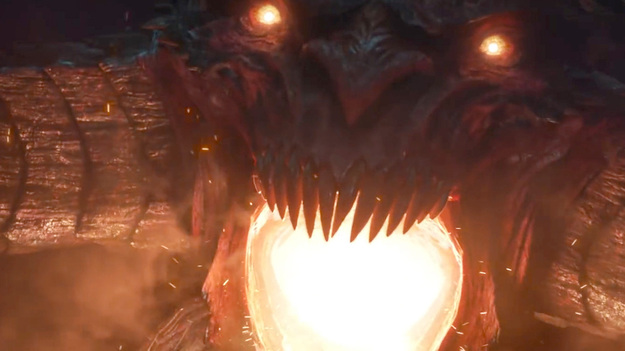 In addition to Diablo Immortal for mobile devices, Blizzard Entertainment also has a full fourth part in development. Diablo IV for PC and PlayStation consoles with Xbox. Diablo 4 has also been in development for quite some time. The game was announced at BlizzCon in 2019. So far, only 4 playable classes have been announced for Diablo 4: Barbarian, Druid, Wizard, and Rogue. The expectation is that in the fourth part there will be huge locations, which will be much larger than the places from the previous parts.
There are no official release dates for Diablo IV and Diablo Immortal yet. It's worth noting that Blizzard released a remake of the second part called Diablo 2: Resurrected last year.

Source: Game Bomb