It became known that the popular competitive first-person shooter Call of Duty: Vanguard give absolutely free on PC and other platforms.
American publishing house Activity decided to organize a holiday for all fans of dynamic first-person shooters. The latest installment in the Call of Duty: Vanguard franchise is available for free to everyone on PC and consoles. You can play the shooter on Blizzard's Battle.Net service, where the client will be available for download on March 30. The console versions will be available for players to download from their platforms' internal stores. For free, gamers will only receive the multiplayer portion without the story mode. Access is open to all released content, including two new maps from the second season – Casablanca and Gondola.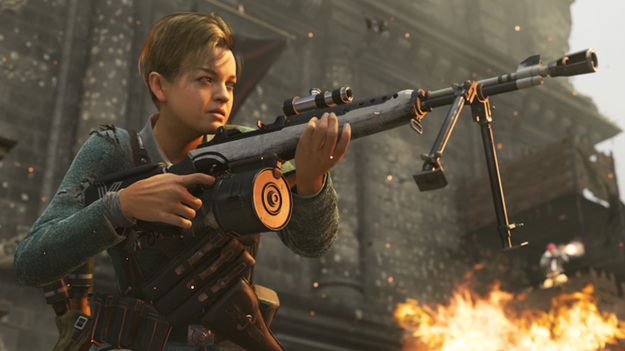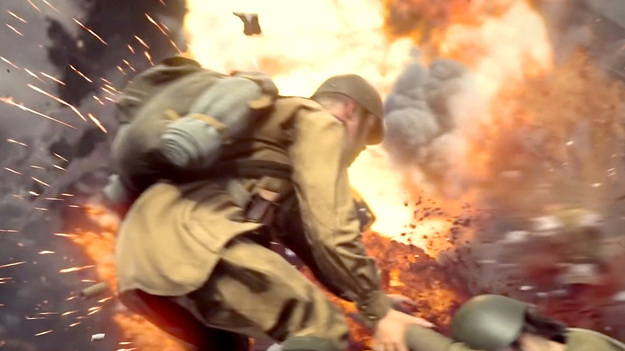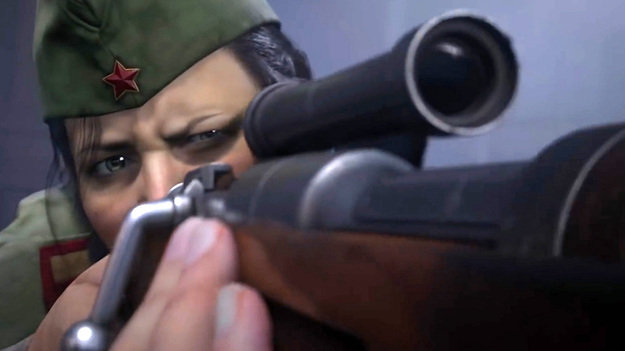 shooter Call of Duty 2021 will be available for free for a limited time. Gamers will have two whole weeks to try out a variety of weapons, modes and maps of different sizes. The Call of Duty: Vanguard promotion ends on April 13. The exact start and end times of the free two weeks will be announced later on the franchise's official website. All players' progress is saved so they can continue to unlock new weapons, gear, and skins throughout the full game if they decide to purchase. For this they get a big discount on all editions on PC and consoles.
Shooter Call of Duty: Vanguard will be available for free on PC, Xbox One, PS4, PS5 and Xbox Series X|S. The game is developed and supported by the Sledgehammer Games studio. The events of the shooter develop at the end of World War II. This time, the game features a new destructibility system and increased combat intensity.

Source: Game Bomb