New information has surfaced on the network, revealing that Hollywood actor Tom Cruise (Tom Cruise) banned the new "Mission Impossible".
The Mission: Impossible film series starring Tom Cruise is one of Paramount Pictures' most successful franchises. For a while, the film company reportedly planned to bring the franchise to its Paramount+ service in the form of a Mission: Impossible series. However, this attempt was completely banned by Tom Cruise, who is not only the protagonist, but also the producer of the franchise. At the same time, the details that allowed Cruise to ban the creation of the Mission Impossible series were not reported.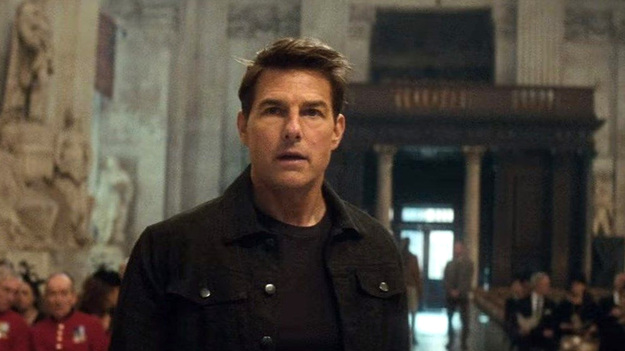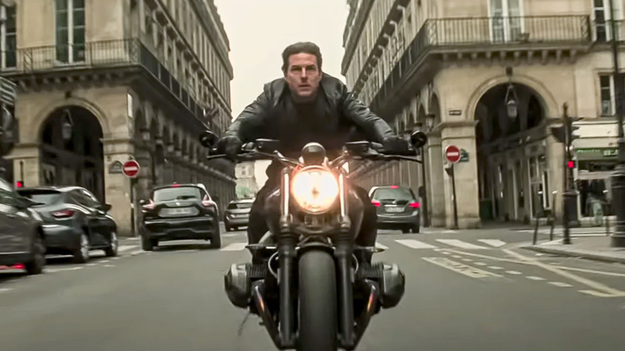 It's worth noting that Tom Cruise has full creative control over the Mission: Impossible franchise. Most likely, he wants the series of films to remain exclusive to theaters, rather than immediately appearing on services. In addition, it was recently reported that Tom Cruise was not happy with Paramount's decision to release the seventh part of "Mission: Impossible 7" in theaters for only 45 days and then send it to Paramount +. The actor did not like the fact that the film company left the usual three-month theater window.
The next part, titled Mission: Impossible 7, is scheduled for July 13, 2023. In addition to Tom Cruise, the following actors also starred in the film: Rebecca Ferguson (Rebecca Ferguson), Vanessa Kirby (Vanessa Kirby), Hayley Atwell (Hayley Atwell), Pom Klementieff (Pom Klementieff), Simon Pegg (Simon Pegg) and others.

Source: Game Bomb