Witcher Geralt from the hit game "The Witcher 3: Wild Hunt", created by developers of CD Project Redshowed with a new face and shocked the players.
An enthusiast nicknamed PTRMO has made a new adaptation for the game The Witcher 3: Wild Hunt with Geralt and Yennefer, called the Original Witcher. It changes the face of the main character and gives him the same face as in CD Projekt RED's very first The Witcher game. The author of PTRMO posted several frames from the game The Witcher 3: Wild Hunt, showing what the altered Geralt began to look like. It is worth noting that the main character really looked like himself from the first part of The Witcher.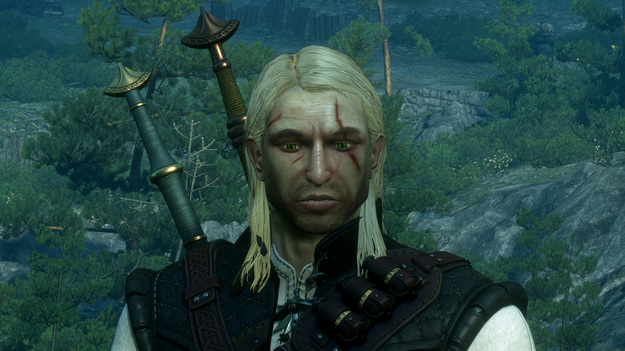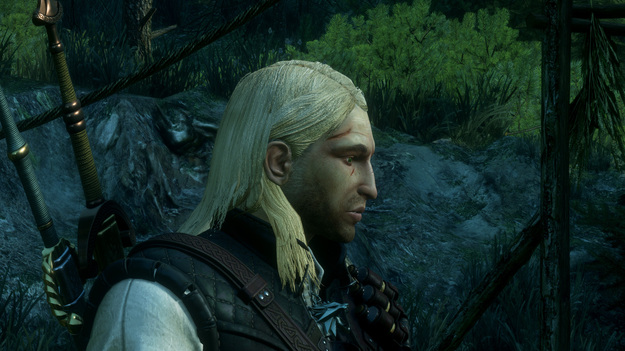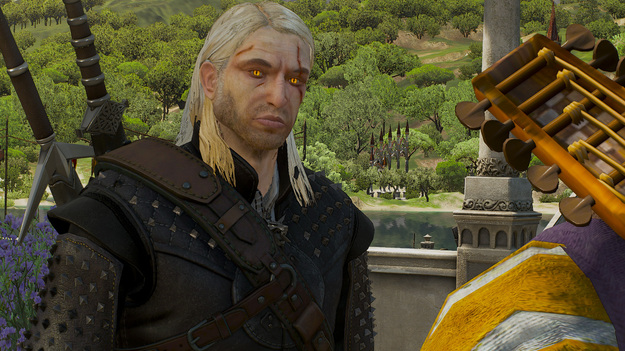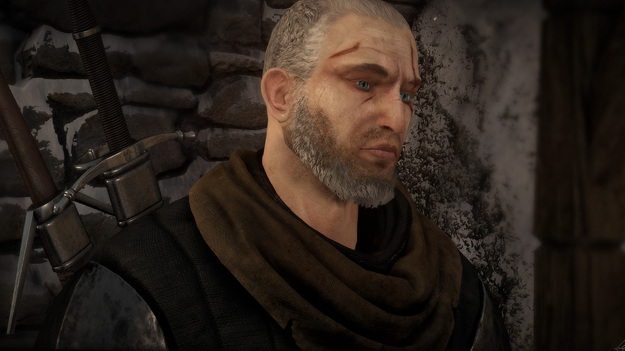 The original Witcher mod for The Witcher 3: Wild Hunt is now available for everyone to download for free. The development was appreciated by many players, some of whom were pleased with Geralt's new look. However, not everyone also supported the work of the author of PTRMO. Some commented that Geralt started to look terrible, while others even reported that better adaptations had come out before, adding the look of the first part to the main character of The Witcher 3: Wild Hunt. At the same time, it is worth noting that Geralt is far from the only one whose appearance they like to change in the third Witcher. Also often change the appearance of Yennefer, Ciri and Triss.
The Witcher 3: Wild Hunt was released in 2015. A new version of the game with updated graphics should be released for PC, Xbox Series S|X and PS5 in late 2022. In addition, the developers of CD Projekt RED are working on the game"The Witcher 4", but it is not yet known whether Geralt, Yennefer and Ciri will return for the fourth part.

Source: Game Bomb