New information has surfaced on the network, revealing that the actors Robert Pattinson (Robert Pattinson) and Kristen Stewart (Kristen Stewart), whose fans are waiting for the film "Twilight 6", decided to reunite in the new film .
Director David Cronenberg has spoken about his idea of ​​reuniting the protagonists of the Twilight films for a new film. David said that Robert Pattinson introduced him to Kristen Stewart one day, after which the director got excited about the idea of ​​doing some sort of joint film with them. "It was Robert who actually introduced me to Kristen. We had a great time with them. As for me, I can certainly come up with an idea for a film where they would be reunited again," Cronenberg said. At the same time, the director added that a joint film by Pattinson and Stewart is theoretically possible, but problematic to make.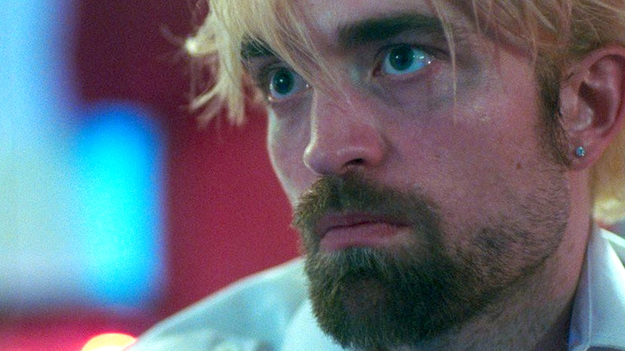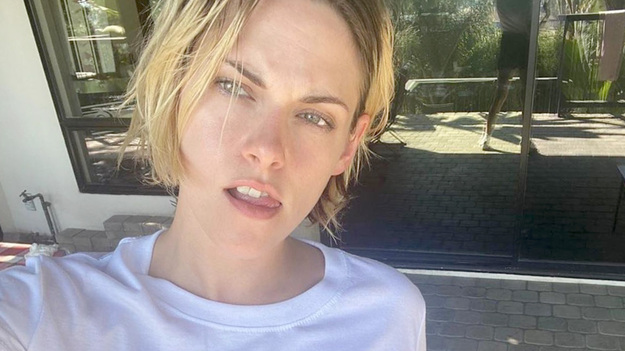 It is worth noting that from time to time new rumors appear on the network about the film "Twilight 6" starring Robert Pattinson and Kristen Stewart. For example, former insider Daniel Richtman (Daniel Richtman) said the producers were in talks with the actors about participating in "Twilight 6". Richtman noted that Pattinson didn't really want to return to this franchise and so demanded a huge fee for his role, hoping to deter the studio from making Twilight 6. As for Kristen Stewart, it was only reported that the producers plan to bring her back to the film as well.
The latest part of "Twilight" at the moment is the movie "Twilight. The Saga: Breaking Dawn – Part 2, released in 2012.

Source: Game Bomb